Displaying 1 - 4 of 4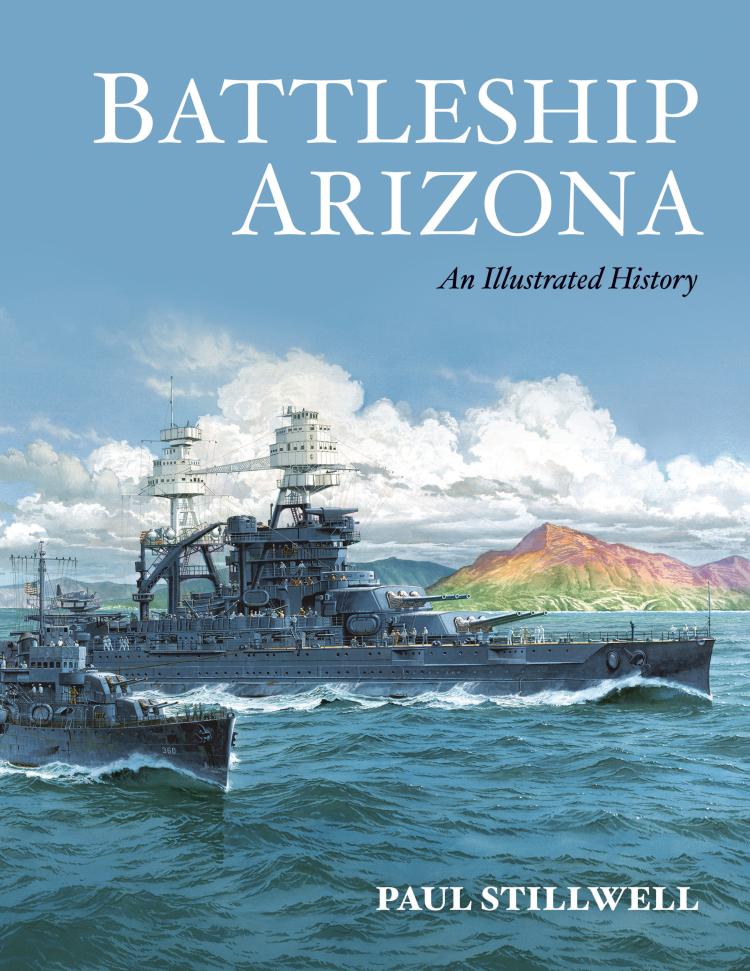 Battleship Arizona
The tragic sight of the USS Arizona burning after the attack on Pearl Harbor is etched in the collective memory of the United States citizens that lived through that infamous day. The ship sustained more losses in one day than any other ship in the U.S. Navy's history—1,177 men. Now available in paperback, Battleship Arizona describes in detail the battleship's ...
Available Formats:
Softcover
Mahan on Naval Strategy
Selections from the Writings of Rear Admiral Alfred Thayer Mahan
Mahan on Naval Strategy, available in paperback for the first time, provides a selection of key writings from one of the greatest naval theorists of all time. An original contributor to the study of strategic thinking, Alfred Thayer Mahan presented concepts and theories in The Influence of Seapower and his other writings that provide guidance in developing strategies to ...
Available Formats:
Hardcover | Softcover