Displaying 1 - 10 of 66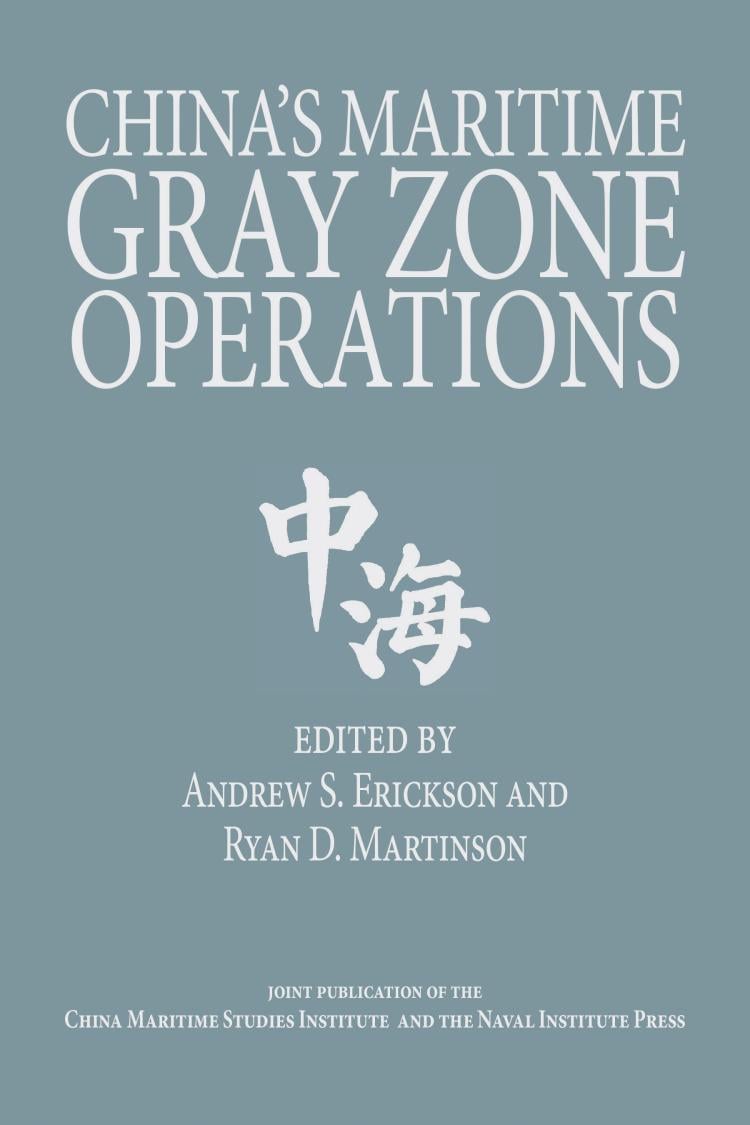 China's Maritime Gray Zone Operations
China's maritime "gray zone" operations represent a new challenge for the U.S. Navy and the sea services of our allies, partners, and friends in maritime East Asia. There, Beijing is waging what some Chinese sources term a "war without gunsmoke." Already winning in important areas, China could gain far more if left unchecked. One of China's greatest advantages thus far ...
Available Formats:
Softcover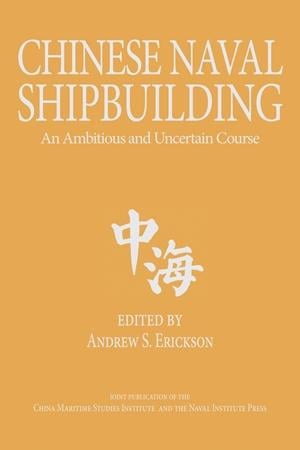 Chinese Naval Shipbuilding
An Ambitious and Uncertain Course
China's shipbuilding industry has grown more rapidly than any other in modern history. Commercial shipbuilding output jumped thirteen-fold from 2002–12, ensuring that Beijing has largely reached its goal of becoming the world's leading shipbuilder. Yet progress is uneven, with military shipbuilding leading overall but with significant weakness in propulsion and electronics for military and civilian applications. It has never been ...
Available Formats:
Softcover