Displaying 1 - 10 of 52
Chinese Naval Shipbuilding
An Ambitious and Uncertain Course
China's shipbuilding industry has grown more rapidly than any other in modern history. Commercial shipbuilding output jumped thirteen-fold from 2002–12, ensuring that Beijing has largely reached its goal of becoming the world's leading shipbuilder. Yet progress is uneven, with military shipbuilding leading overall but with significant weakness in propulsion and electronics for military and civilian applications. It has never been ...
Available Formats:
Hardcover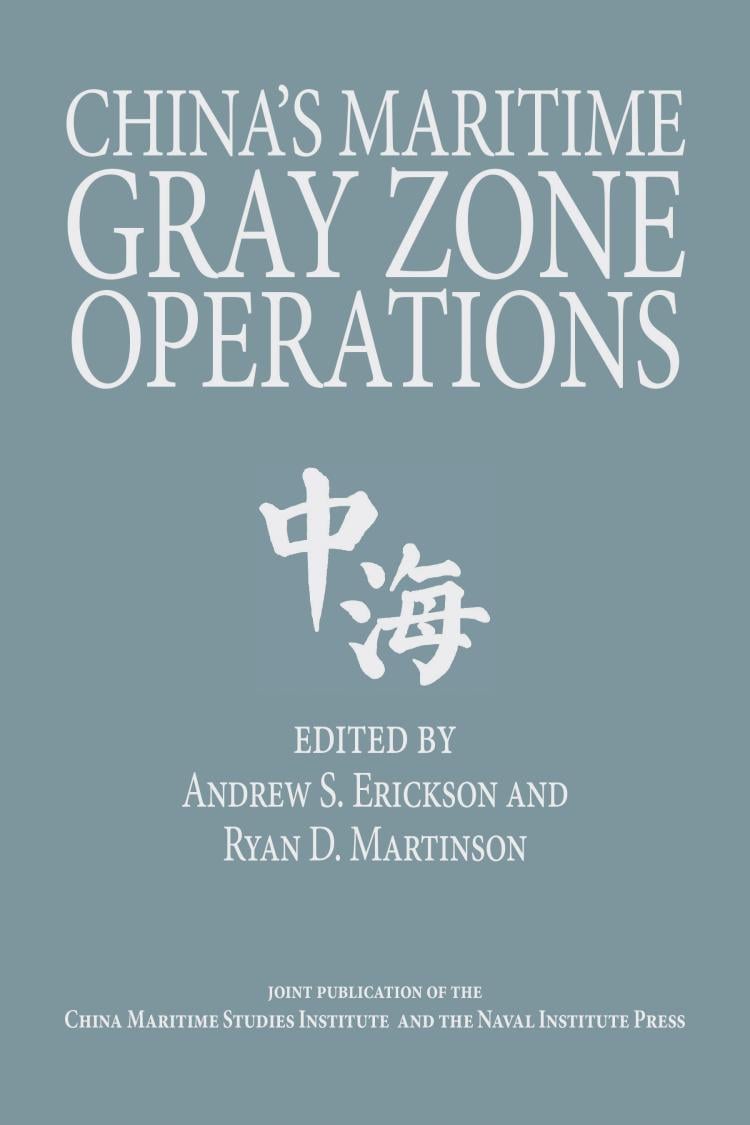 China's Maritime Gray Zone Operations
China's maritime "gray zone" operations represent a new challenge for the U.S. Navy and the sea services of our allies, partners, and friends in maritime East Asia. There, Beijing is waging what some Chinese sources term a "war without gunsmoke." Already winning in important areas, China could gain far more if left unchecked. One of China's greatest advantages thus far ...
Available Formats:
Hardcover
Chinese Aerospace Power
China's aircraft carrier program is making major waves well before the first ship has been completed. Undoubtedly, this development heralds a new era in Chinese national security policy. While the present volume presents substantial new insight on that particular question, its focus is decidedly broader in scope. Chinese Aerospace Power offers a comprehensive survey of Chinese aerospace developments, with a ...
Available Formats:
Hardcover
China Goes to Sea
Maritime Transformation in Comparative Historical Perspective
In modern history, China has been primarily a land power, dominating smaller states along its massive continental flanks. But China's turn toward the sea is now very much a reality, as evident in its stunning rise in global shipbuilding markets, its vast and expanding merchant marine, the wide offshore reach of its energy and minerals exploration companies, its growing fishing ...
Available Formats:
Hardcover