Displaying 1 - 10 of 49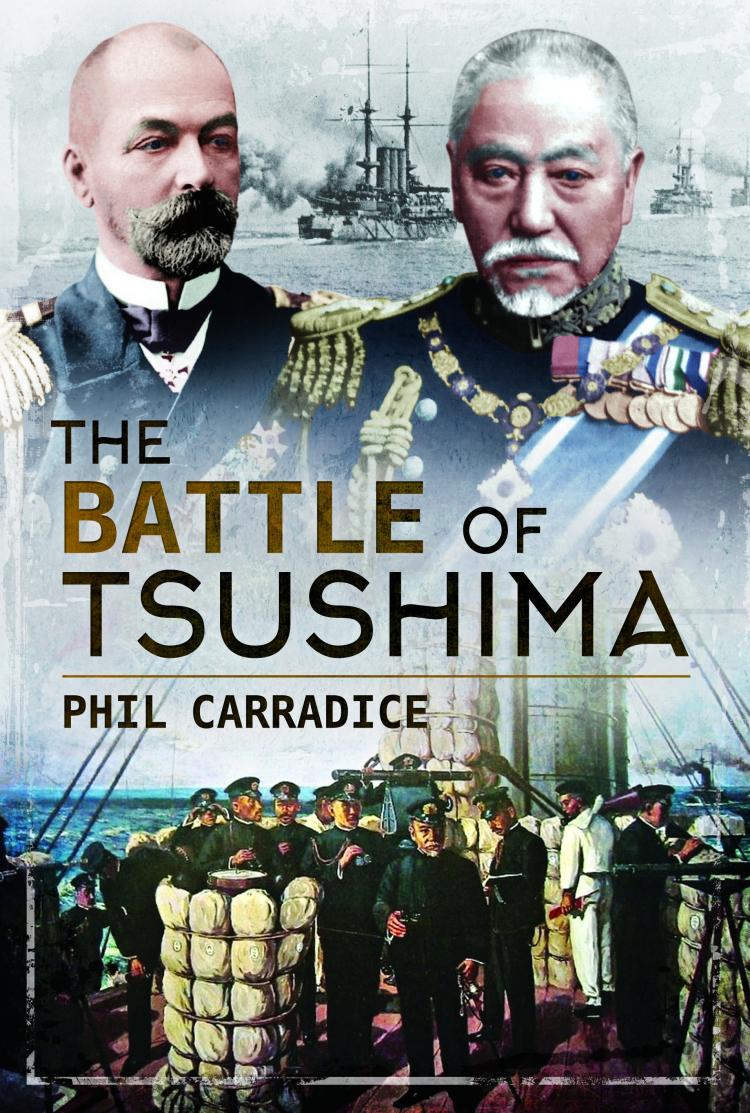 The Battle of Tsushima
In 1905, Japan and Russia were at war. With the Russian Far East Fleet destroyed, the Czar decided to send his Baltic Fleet half way around the world to exact revenge. This mammoth journey took many months and was, in itself, an amazing feat of seamanship. But, at the end of this epic adventure, the Russians were totally overwhelmed and ...
Available Formats:
Hardcover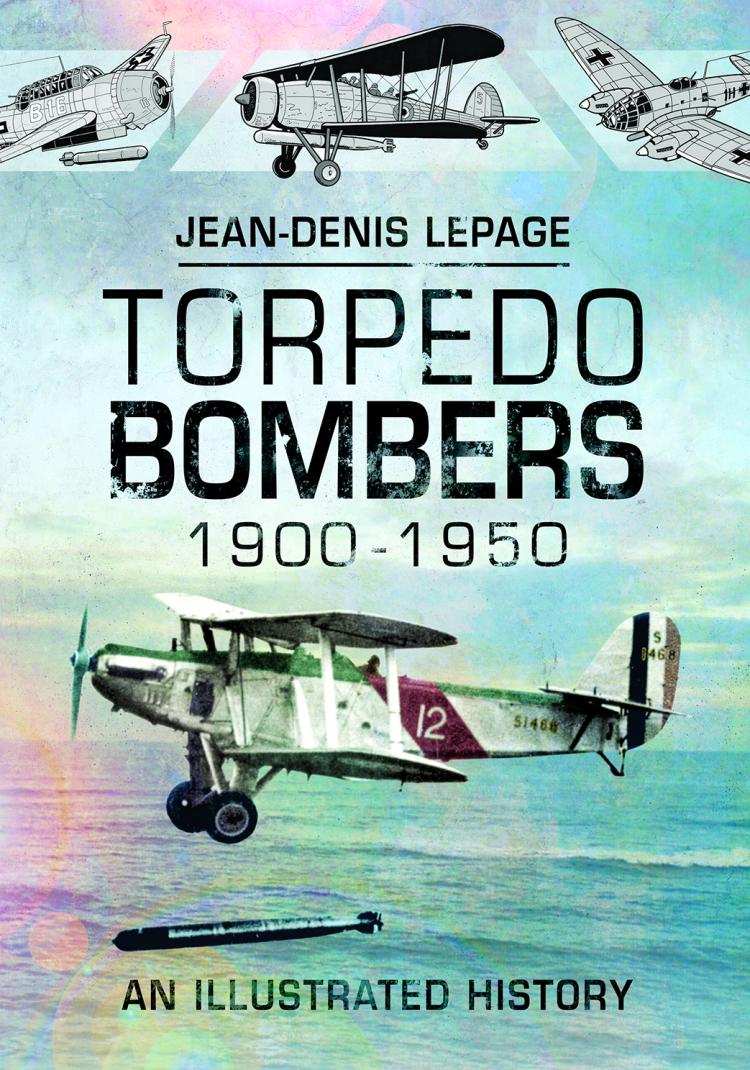 Torpedo Bombers, 1900-1950
The torpedo-bomber reached its zenith in World War II, particularly from 1940–42, with notable successes at the Battle of Taranto, the sinking of the Bismarck, and Pearl Harbor. It was the weapon of choice for both the US and Japanese in the big Pacific battles such as Midway. In the latter stages of the war, increasingly effective anti-aircraft fire and ...
Available Formats:
Hardcover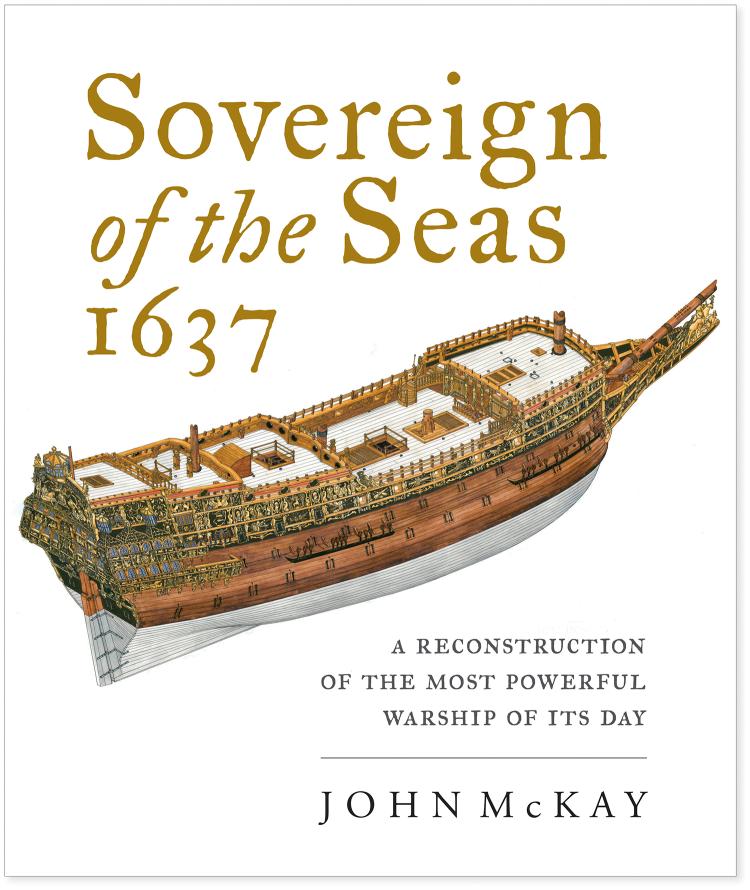 "Sovereign of the Seas, 1637"
A Reconstruction of the Most Powerful Warship of its Day
Sovereign of the Seas was the most spectacular, extravagant and controversial warship of the early seventeenth century. The ultimate royal prestige project, whose armament was increased by the King's decree to the unheard-of figure of one hundred guns, the ship finally cost the equivalent of ten more conventional warships. In this book, John McKay sets out to analyze the data ...
Available Formats:
Hardcover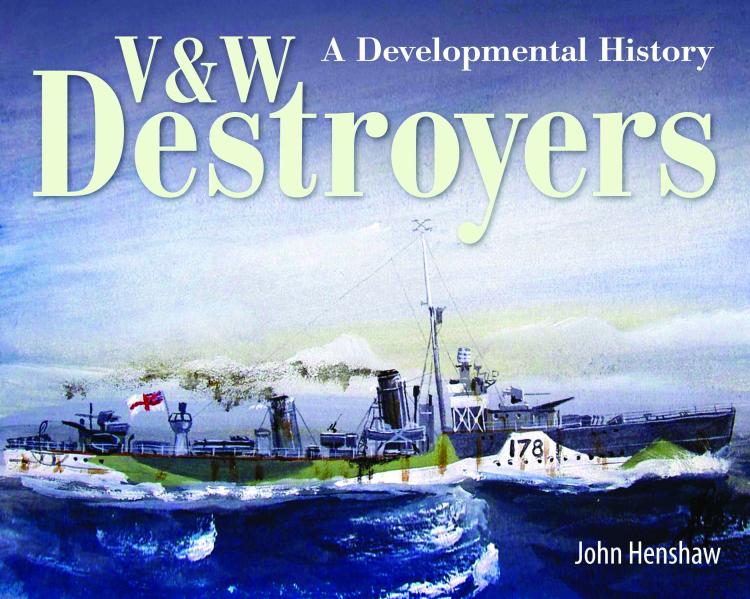 V & W Destroyers
The revolutionary battleship Dreadnought of 1906 brought together in one package the
new technology of oil fired boilers and steam turbines, and all-big-gun armament; in doing
so she rendered all other capital ships then afloat completely obsolete. Ten years later the
V&W Class did to destroyers what the dreadnoughts had done to battleships: they set a
completely new and higher ...
Available Formats:
Hardcover
Eagles over the Sea, 1943-45
A History of Luftwaffe Maritime Operations
This is the second volume of Lawrence Paterson's detailed account of all the Luftwaffe's naval operations during World War II. The first volume took the story up to 1942, and by the end of that year Hermann Göring's Reich Air Ministry had subsumed nearly every aspect of Wehrmacht maritime aviation. Kriegsmarine attempts to develop an independent Fleet Air Arm had ...
Available Formats:
Hardcover