Displaying 1 - 9 of 9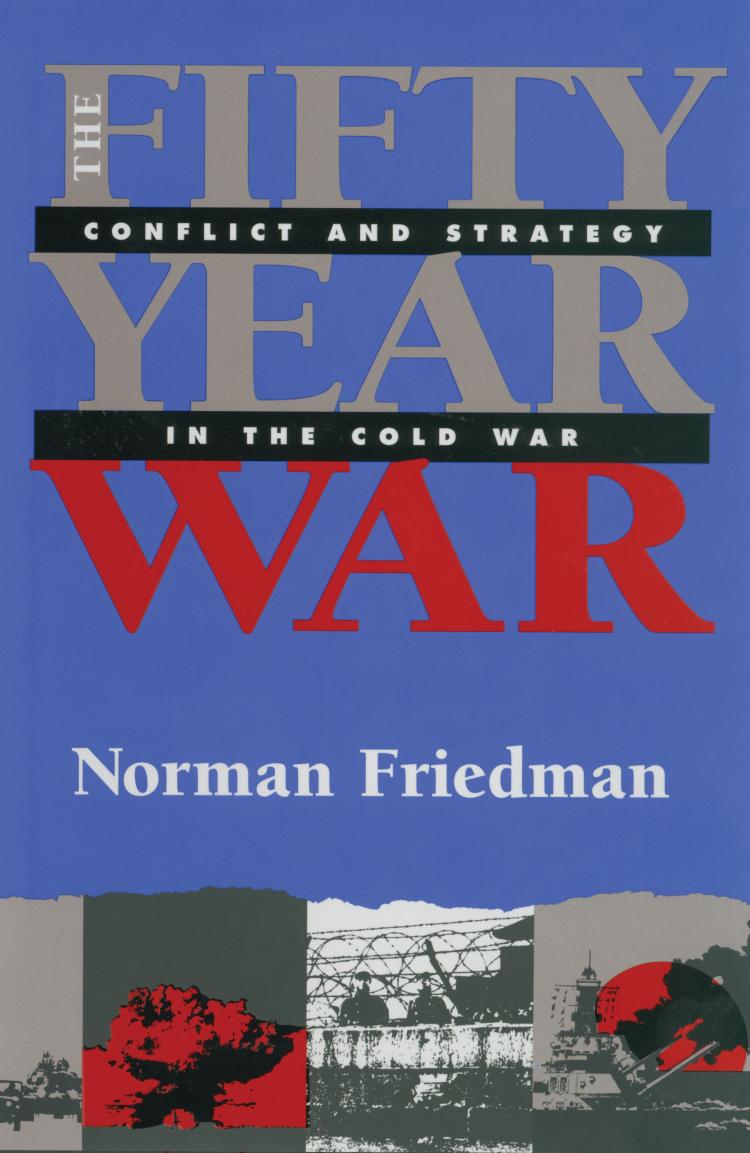 The Fifty-Year War
Conflict and Strategy in the Cold War
"To read a comprehensive history of the technical, military and political aspects of the Cold War, based on documents from the two super-powers, written by a scholar who is free of bias, is something I never thought I would be able to do. But in The Fifty-Year War I can. . . . For the men and women who are ...
Available Formats:
Softcover
Bankrupting the Enemy
The U.S. Financial Siege of Japan Before Pearl Harbor
Award-winning author Edward S. Miller contends in this new work that the United States forced Japan into international bankruptcy to deter its aggression. While researching newly declassified records of the Treasury and Federal Reserve, Miller, a retired chief financial executive of a Fortune 500 resources corporation, uncovered just how much money mattered. Washington experts confidently predicted that the war in ...
Available Formats:
Hardcover