Displaying 1 - 10 of 10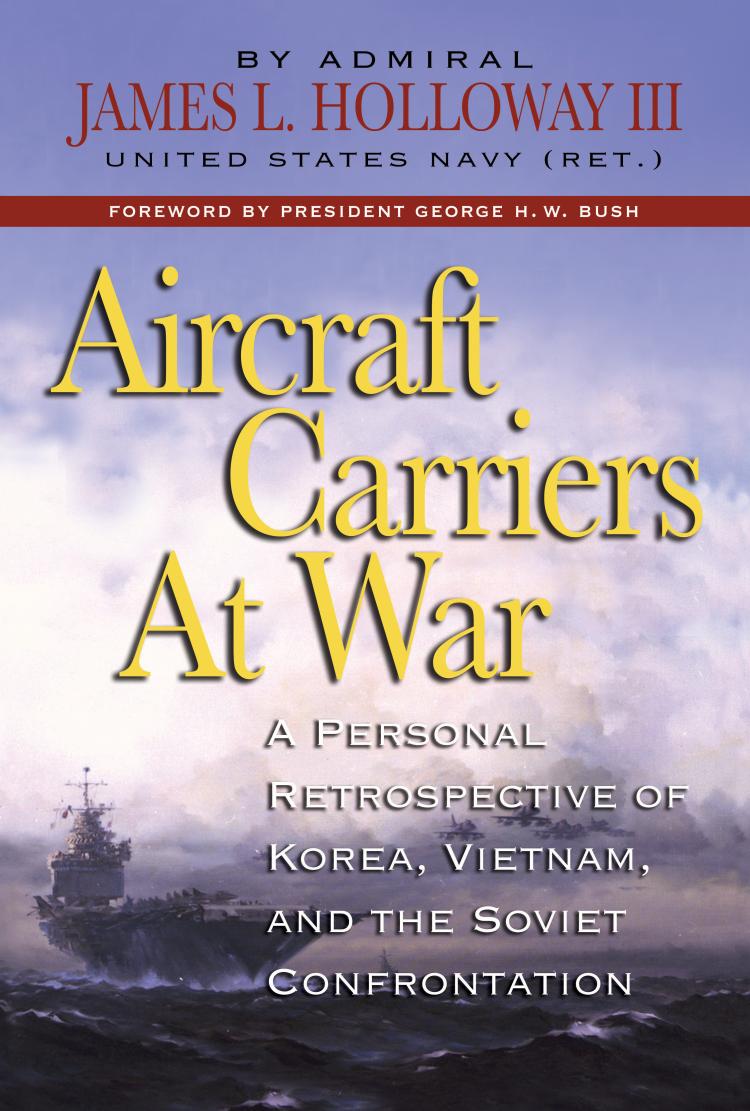 Aircraft Carriers at War
A Personal Retrospective of Korea, Vietnam, and the Soviet Confrontation
Adm. James Holloway describes this book as a contemporary perspective of the events, decisions, and outcomes in the history of the Cold War—Korea, Vietnam, and the Soviet confrontation—that shaped today's U.S. Navy and its principal ships-of-the-line, the large-deck, nuclear-powered aircraft carriers. Without question, the admiral is exceptionally well qualified to write such an expansive history. As a carrier pilot in ...
Available Formats:
Hardcover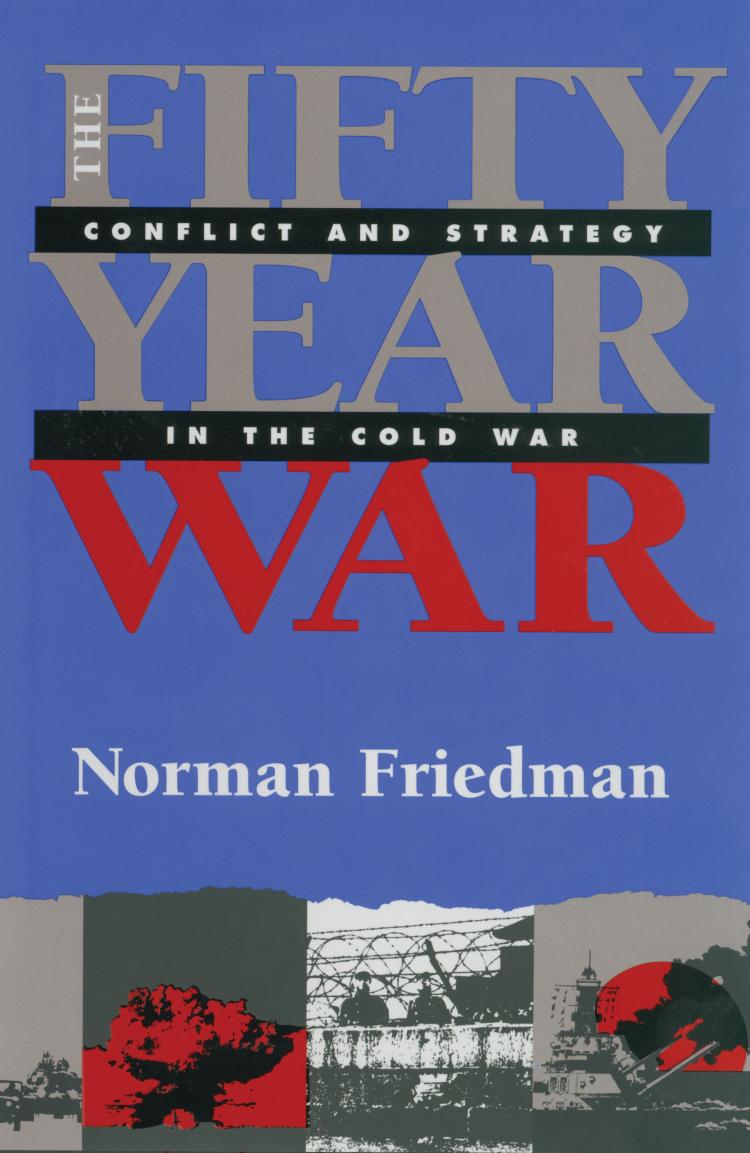 The Fifty-Year War
Conflict and Strategy in the Cold War
"To read a comprehensive history of the technical, military and political aspects of the Cold War, based on documents from the two super-powers, written by a scholar who is free of bias, is something I never thought I would be able to do. But in The Fifty-Year War I can. . . . For the men and women who are ...
Available Formats:
Softcover