Displaying 1 - 8 of 8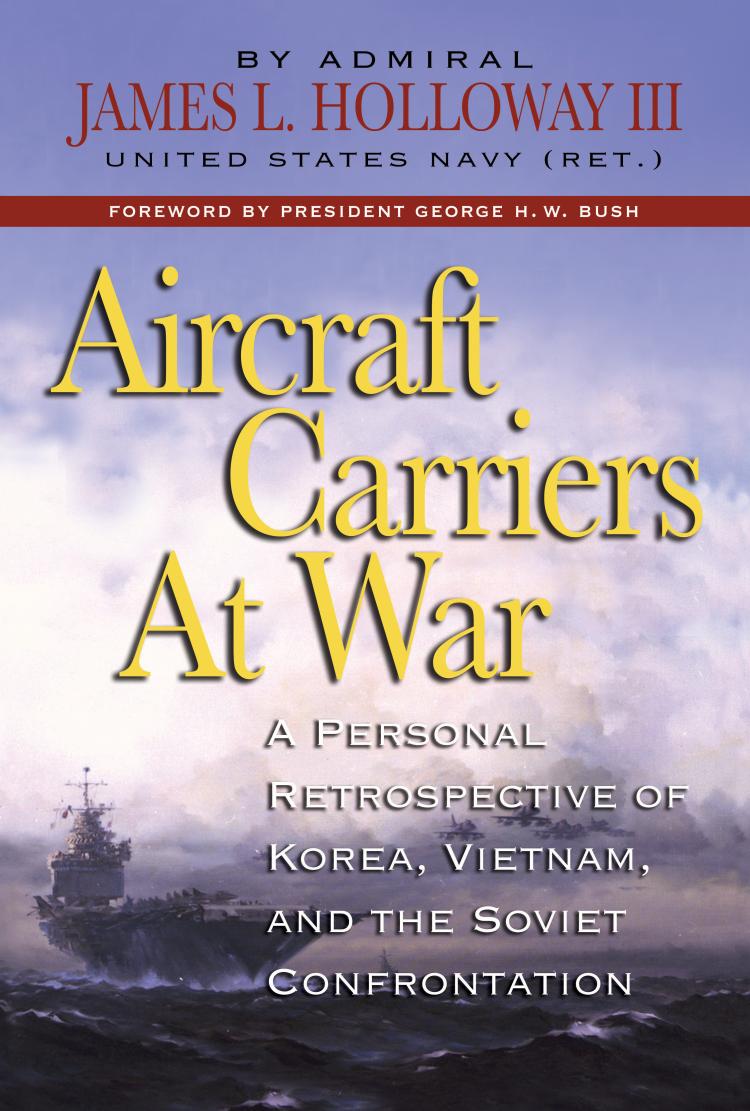 Aircraft Carriers at War
A Personal Retrospective of Korea, Vietnam, and the Soviet Confrontation
Adm. James Holloway describes this book as a contemporary perspective of the events, decisions, and outcomes in the history of the Cold War—Korea, Vietnam, and the Soviet confrontation—that shaped today's U.S. Navy and its principal ships-of-the-line, the large-deck, nuclear-powered aircraft carriers. Without question, the admiral is exceptionally well qualified to write such an expansive history. As a carrier pilot in ...
Available Formats:
Hardcover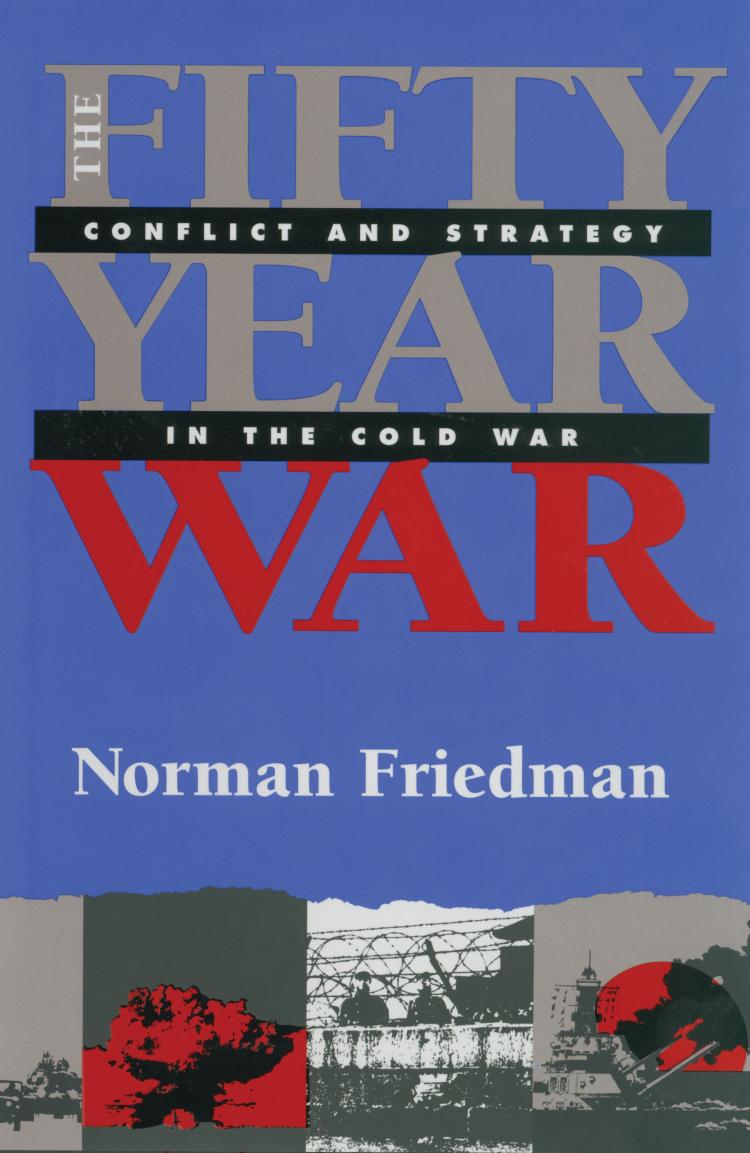 The Fifty-Year War
Conflict and Strategy in the Cold War
"To read a comprehensive history of the technical, military and political aspects of the Cold War, based on documents from the two super-powers, written by a scholar who is free of bias, is something I never thought I would be able to do. But in The Fifty-Year War I can. . . . For the men and women who are ...
Available Formats:
Softcover
Take Her Deep
A Submarine Against Japan in World War II
On 12 August 1943, on Midway Island, Lt. Cdr. I. J. Galantin took command of the fleet submarine USS Halibut. For the next fourteen months, Galantin and his officers and crew would play their part in the unrelenting attack on Japan's navy and merchant marine. But it was in Luzon Strait in November 1944 that the submarine and its ...
Available Formats:
Softcover