Displaying 1 - 7 of 7
Battle Line
The United States Navy, 1919-1939
A portrait in words and photographs of the interwar Navy, this book examines the twenty-year period that saw the U.S. fleet shrink under the pressure of arms limitation treaties and government economy and then grow again to a world-class force. The authors trace the Navy's evolution from a fleet centered around slow battleships to one that deployed most of the ...
Available Formats:
Hardcover
Send a Gunboat
150 Years of the British Gunboat
In an action-filled narrative, the authors tell the remarkable story of the Victorian Royal Navy's fleet of small warships used to enforce the Pax Britannica around the world for half a century. Frequently acting without orders and largely beyond the reach of Admiralty interference, the gunboats' young commanding officers intervened to stamp out the slave trade and stop local rulers ...
Available Formats:
Hardcover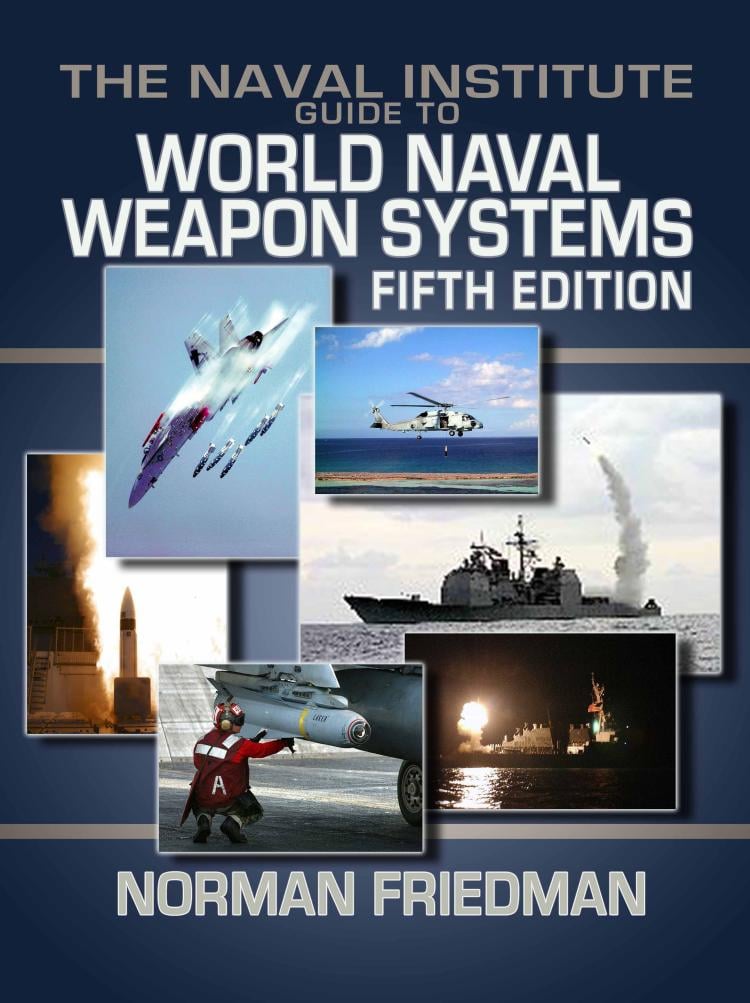 Naval Institute Guide to World Naval Weapon Systems
Long recognized as the most comprehensive reference work available on the subject, this guide remains the only complete reference to the weapons currently in service in ships, submarines, and naval aircraft around the world. It is the only book of its type to explain the transformation of the U.S. Navy into a network-centric force, a transformation that has had immense ...
Available Formats:
Hardcover