Displaying 1 - 6 of 6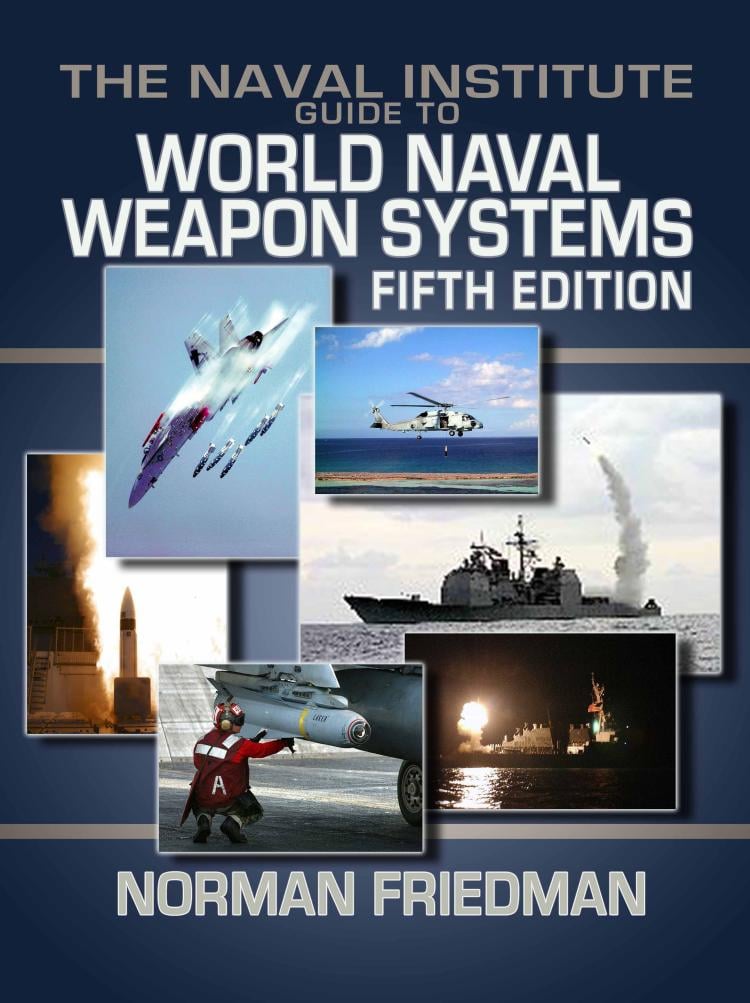 Naval Institute Guide to World Naval Weapon Systems
Long recognized as the most comprehensive reference work available on the subject, this guide remains the only complete reference to the weapons currently in service in ships, submarines, and naval aircraft around the world. It is the only book of its type to explain the transformation of the U.S. Navy into a network-centric force, a transformation that has had immense ...
Available Formats:
Hardcover
Churchill's Navy
The Ships, Men and Organization, 1939-1945
For everyone who wants to cut through the myth and propaganda to understand the reality of life in the Royal Navy during World War II, this book presents all the essential facts in a highly readable and accessible form. The colorful, large-format work is enhanced by 300 illustrations that include contemporary photographs and artworks, diagrams and line drawings. In this ...
Available Formats:
Hardcover