Displaying 1 - 10 of 488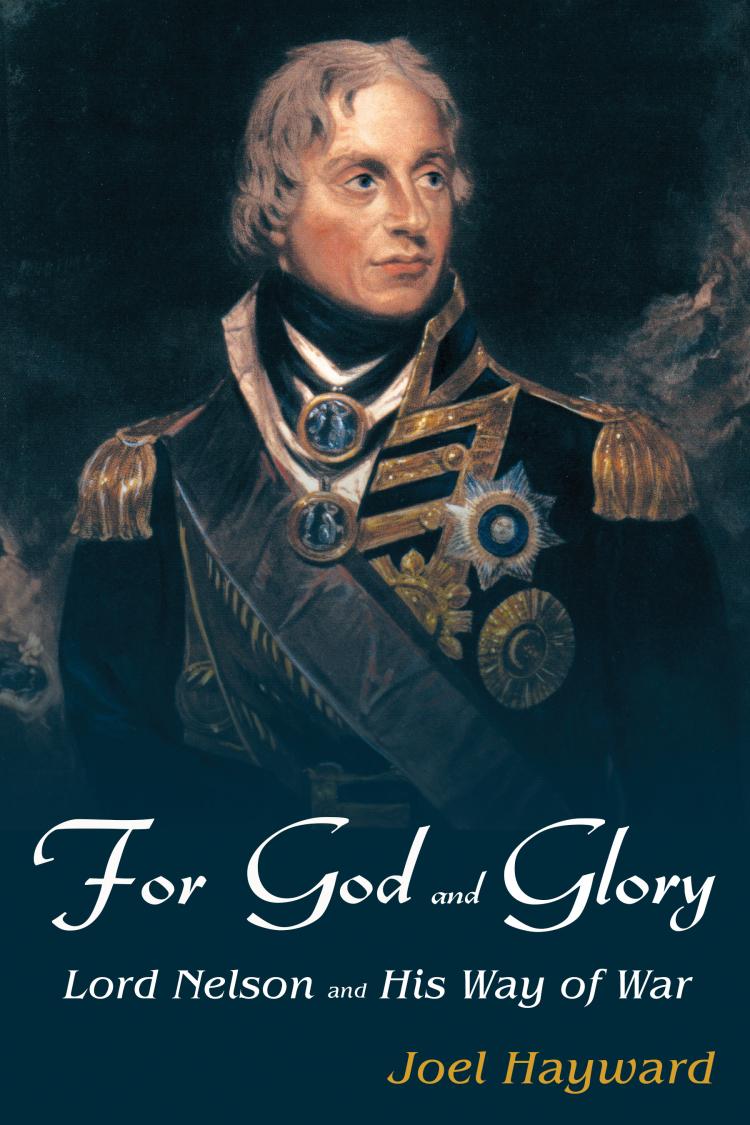 For God and Glory
Lord Nelson and His Way of War
"For God and Glory stands apart from the usual biographical-social treatment that is commonplace nowadays and makes a distinct and important contribution to the field. The author's experience and perspective make him uniquely situated to comment on important aspects of the admiral's career."—Barry Gough, author of Fighting Sail on Lake Huron and Georgian Bay
Taking a highly original, ...
Available Formats:
Softcover
Stepping Stones To Nowhere
The Aleutian Islands, Alaska, and American Military Strategy, 1867-1945
The barren and bleak Aleutian Islands were a mostly forgotten extension of the Northwest Territory until World War II. Purchased in 1867 through the efforts of Secretary of State William H. Seward, American ownership of Alaska and the Aleutian chain were perceived as a means to project American dominance in the Pacific. In 1942 the Japanese landed on Kiska and ...
Available Formats:
Softcover