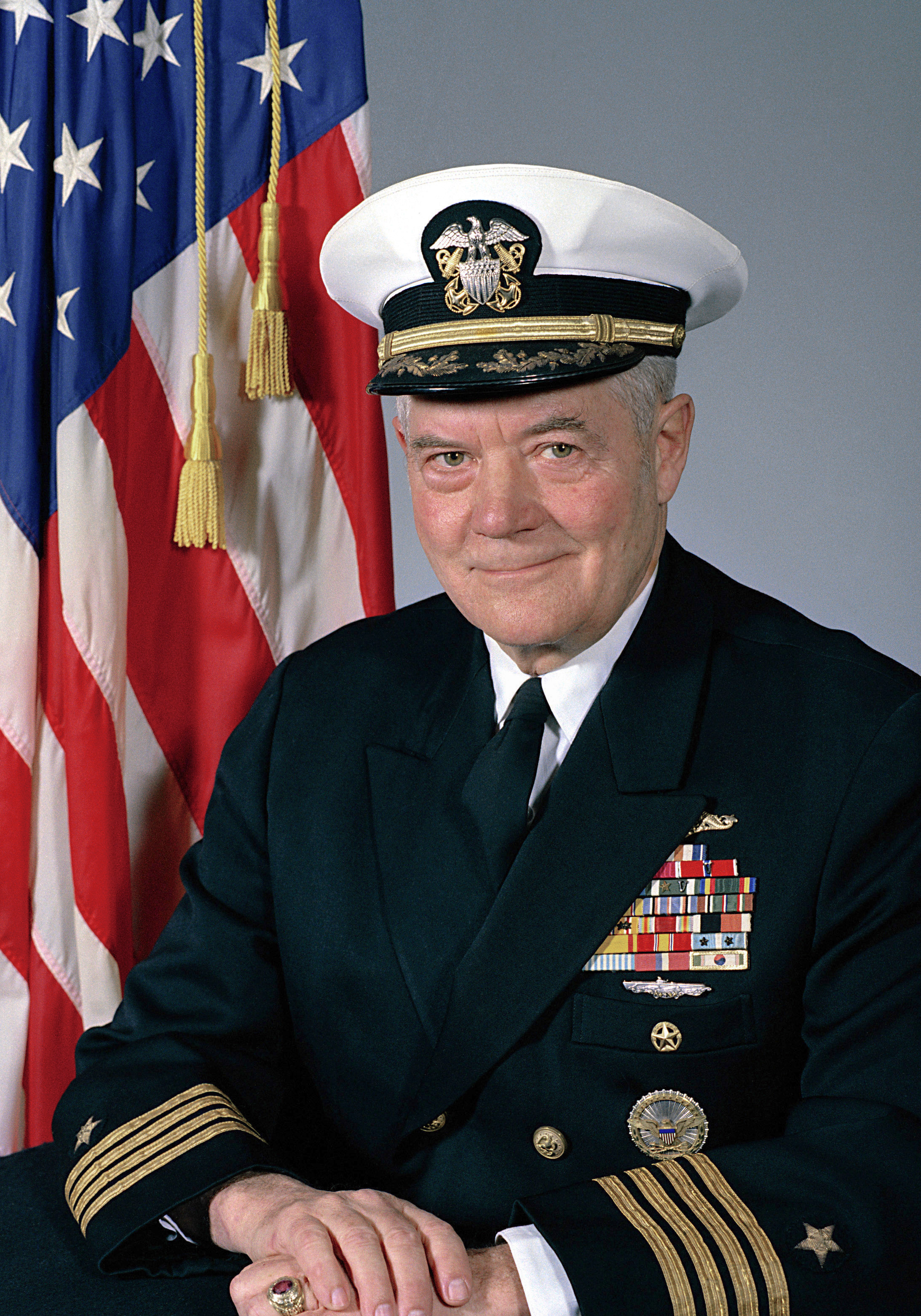 Schratz, Paul R., Capt., USN (Ret.)
(1915–1993)
This memoir covers the life and career of an officer who distinguished himself as a submariner and as a writer and educator. He was also an accomplished violinist, playing in a number of symphonies, depending on where his naval career took him. After graduation from the Naval Academy in 1939, he served until late 1941 in the heavy cruiser USS Wichita (CA-45), which was involved in neutrality patrol in the Atlantic. 
He was a student in submarine school in early 1942, then performed wartime service in the submarines USS Mackerel (SS-204), USS Scorpion (SS-278), USS Sterlet (SS-392), and USS Atule (SS-403). After hostilities ended in 1945, Schratz became officer in charge of the captured Japanese submarine I-203 and delivered her to Hawaii. He then served the Bureau of Naval Personnel before a stint as temporary skipper of the submarine USS Burrfish (SS-312) when she was reactivated in 1948. He then commanded the submarine USS Pickerel (SS-524) during Korean War reconnaissance missions and a long submerged transit from Hong Kong to Pearl Harbor. 
After duty in the political-military policy division of OpNav in the early 1950s, he served as executive officer of the submarine tender USS Nereus (AS-17) under skipper "Dusty" Dornin and was later Commander Submarine Division 52. Subsequent billets were on the staff of Commander Anti-Submarine Defense Force Atlantic Fleet, as a student and staff member at the Naval War College, and as commanding officer of the submarine tender USS Fulton (AS-11) in the early 1960s. 
During this period, Schratz believed, he lost his opportunity for major command because he published a facetious story in 1963 about Vice Admiral H. G. Rickover's burial plans. He had duty from 1962 to 1964 on the Joint Staff, including service as a delegate to the 18-nation disarmament conference in Geneva, Switzerland, then served in the Department of Defense. 
After earning a doctorate from Ohio State University in 1966, he was on the faculty of the National War College, 1966-68. He retired from active duty in 1969, then ran an international studies program at the University of Missouri. Other post-retirement jobs were in education, including giving instruction at the various war colleges and at Georgetown University. He also wrote widely, both books and articles.
Transcripts of this oral history are available in many formats including bound volumes, and digital copies.
Order Oral History
About this Volume
Based on three interviews conducted by Paul Stillwell from November 1984 through December 1984. The volume contains 313 pages of interview transcript plus an index. The transcript is copyright 1996 by the U.S. Naval Institute; the interviewee has placed no restrictions on its use.