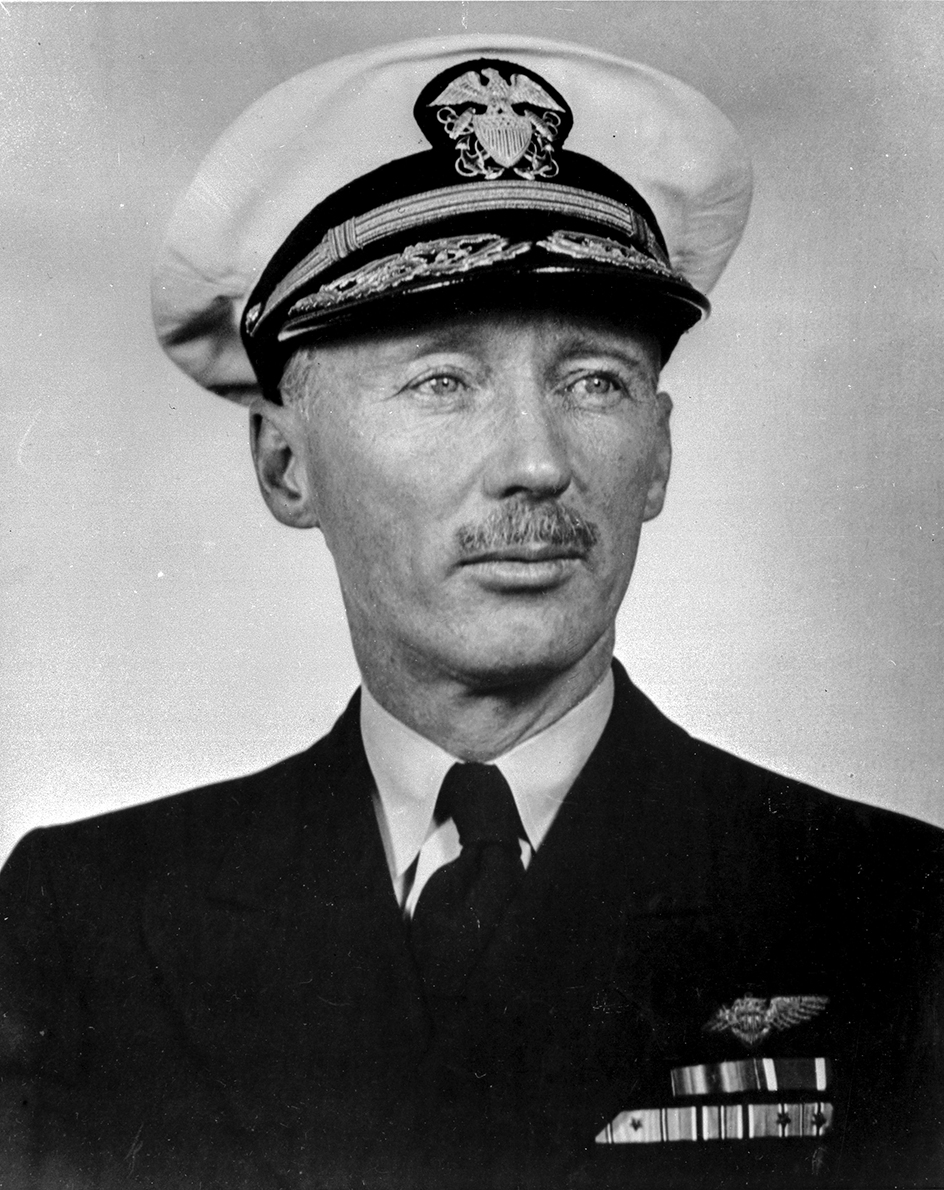 Schoeffel, Malcolm F., Rear Adm., USN (Ret.)
(1898–1991)
After graduating from the Naval Academy in 1918, Admiral Schoeffel had duty with the Destroyer Force in the Atlantic during World War I. Designated a naval aviator in 1921, he served in air squadrons in the Pacific Fleet. After duty as navigator in the carrier Saratoga USS (CV-3), he was Assistant Director for Aviation Ordnance where he served on various committees dealing with aircraft armament matters affecting the Navy Department. In 1943 he assumed command of the light aircraft carrier USS Cabot (CVL-28) which took part in many air strikes in the Pacific. In 1945 he was Deputy Chief of Staff to CinC Pacific Fleet and Pacific Ocean Areas. The apex of his career came when he became Chief of the Bureau of Ordnance in 1950, the first naval aviator to serve as chief of that bureau.
Transcripts of this oral history are available in many formats including bound volumes, and digital copies.
Order Oral History
About this Volume
Based on six interviews conducted by John T. Mason, Jr., from January 1979 through June 1979. The volume contains 368 pages of interview transcript plus an index. The transcript is copyright 1979 by the U.S. Naval Institute; the interviewee has placed no restrictions on its use.