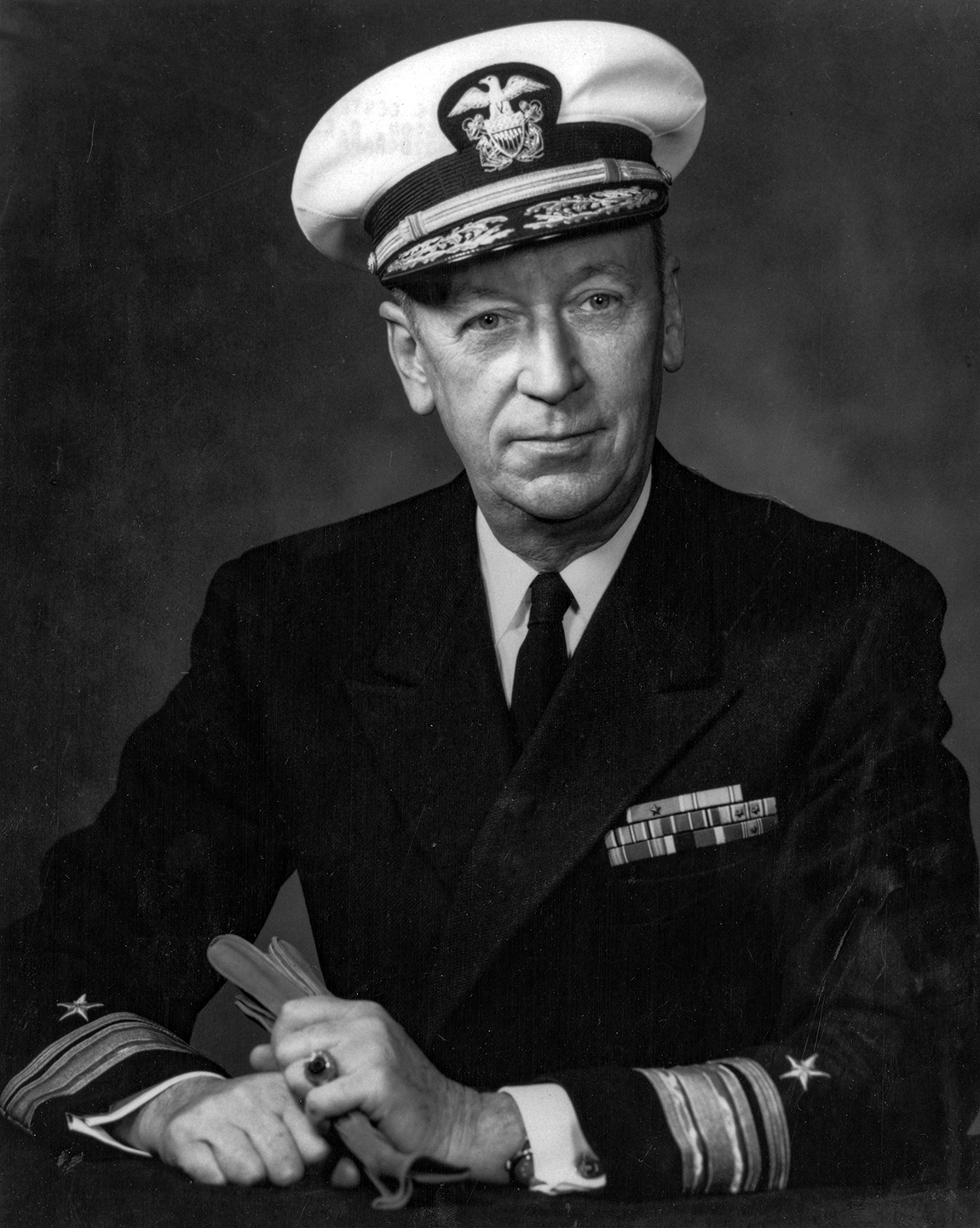 Ruckner, Edward A., Rear Adm., USN (Ret.)
(1909–1991)
The admiral's career is a distinguished one in the field of naval ordnance. After study in the Postgraduate School at Annapolis, he took a graduate degree at MIT. Along with Admiral Rivero he was one of the Navy's first officers to be involved with radar in the early months of World War II. 
His ultimate assignment in ordnance came as Deputy CNO for Development where he was responsible for coordinating and managing the entire program of the Navy for research, development, test and evaluation. Notable mileposts in this career were three years on the Ship Characteristics Board and three years as Ordnance Officer at the Naval Proving Ground in Dahlgren where he developed a new agenda of operations.
Transcripts of this oral history are available in many formats including bound volumes, and digital copies.
Order Oral History
About this Volume
Based on 15 interviews conducted by John T. Mason, Jr., from October 1973 through May 1975. The volume contains 571 pages of interview transcript plus an index. The transcript is copyright 1977 by the U.S. Naval Institute; the interviewee has placed no restrictions on its use.