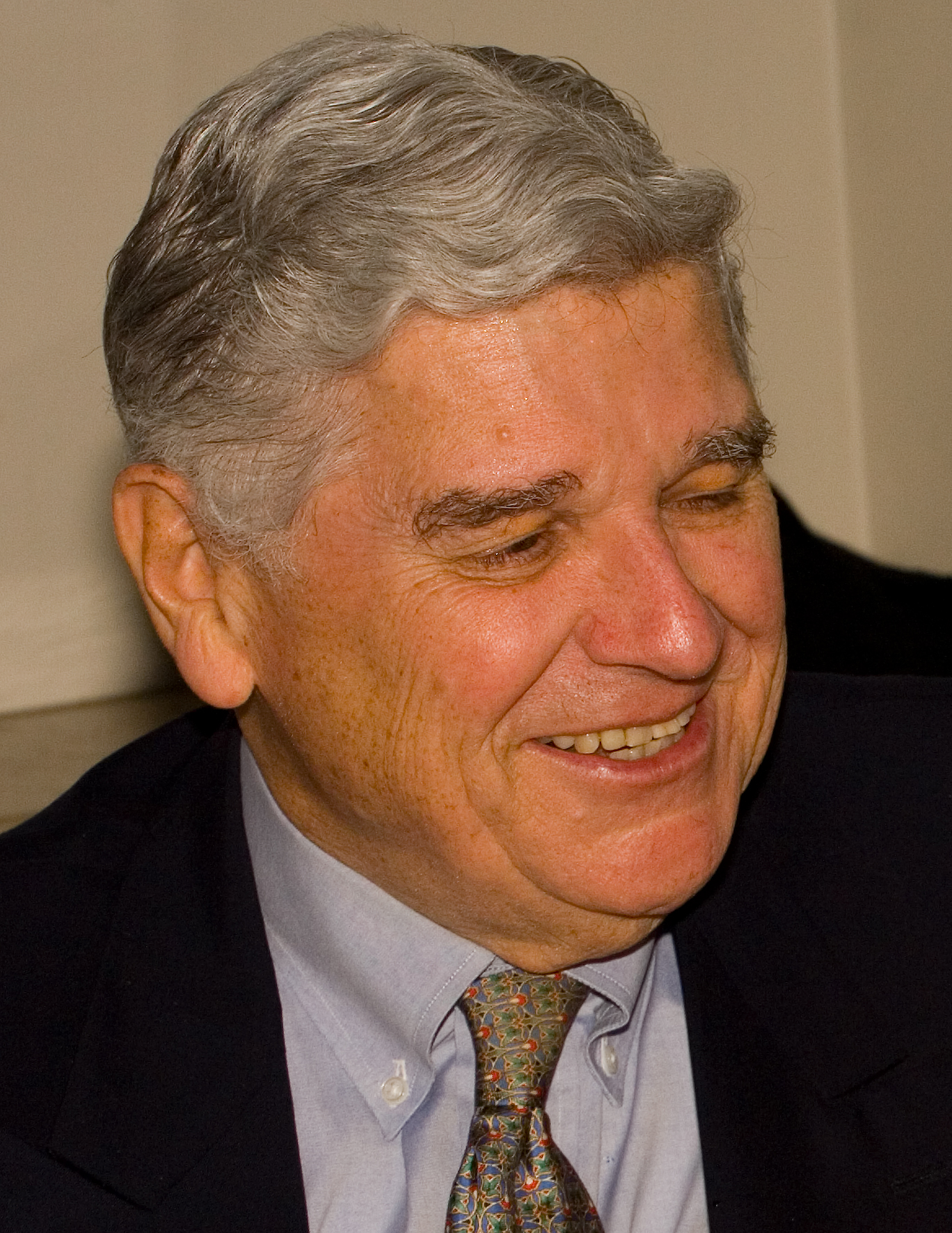 Roger Mansell was born in 1935 in Brooklyn, New York. After graduating from Mepham Highschool in Wantaugh, NY, he attended Brown University. Commissioned in the U.S. Army Artillery, he was stationed in Korea then at Fort Bliss, Texas. Having completed his military sevice, in 1962, he moved to California and a successful business career. It was to be the deep impression made upon him by an employee who, as a child, had been a prisoner under the Japanese during WWII, that set him on a course to discover more about the war.. When he met a veteran who had been taken prisoner by the Japanese on Guam, Mansell realized that many of the ex POWs, now elderly, had never told anyone about their experiences in what was a crucially important part of the history of the war in the Pacific.
After he retired from a career in business in the 1990s, he began researching the allied POWs of the Japanese, a gruesome story that had been largely buried in inaccessible archives. Over more than twenty years, he made multiple and extended visits to the National Archives Modern Military Records in College Park, MD, and to the Hoover Institution Library and Archives, as well as military historical centers, scanning and photographing thousands of documents that had never before been been centralized or complied.

Since the beginning of Mansell's project, his chief goal was to compile a database of more than 100,000 records to document what happened to every Allied soldier who was captured by Japanese forces during the war. Approximately 90 percent completed at the time of his death in 2010, this vast database contains information on when soldiers were captured, where they were interned, and whether they died or were repatriated at the end of the war, as well as the conditions of their captivity.

He founded the Center for Research Allied POWs Under the Japanese which posted the research on its website, www.mansell.com. That website has been turned over his colleague, Wes Injerd.

He turned his retirement into a full-time job not only undertaking research and elaborating the website, but assisting the hundreds of people who came to his website looking for information about what had happened to friends, fathers, grandfathers, and others. As one result of his research, Mansell has helped several families locate the remains of soldiers who were missing in action during the war; he has also frequently been consulted by researchers around the world seeking information about individual soldiers or the camps in which they were interned.