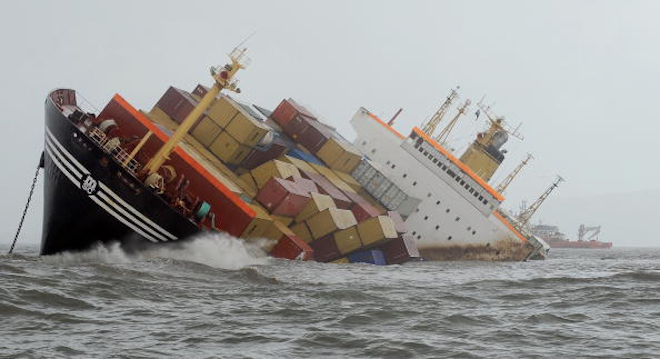 (MARAD)
MEMORANDUM
30 September 2025
From: Maritime Administrator, Maritime Administration, 
U.S. Department of Transportation
To: Secretary of Transportation
Subj: Lessons from Recent Military Actions in the Pacific and Indian Oceans
Mr. Secretary,
As public outcry increases and you are called before congressional committees to explain why the Maritime Administration's (MarAd's) Ready Reserve Force (RRF) and U.S.-flag merchant ships were unable to adequately sustain the U.S. military in the recent conflict and the significant losses of merchant ships and mariners, I would like to provide my perspective. 
The reason for our defeat lies in our past as much as in the enemy strikes on our maritime logistics supply lines of communication. There simply were too few U.S.-flag ships available, and when they were damaged, destroyed, or sunk, U.S. shipyards had only limited capability to effect repairs or replace our losses.