Equally important to the content is the dedicated networking time that WEST provides to connect with industry, military, and government in a location outside Washington D.C.
Naval Institute members receive a discount on registration. Registration for active government and military is FREE. Visit www.westconference.or g to register, book accommodations, and check out the full program and happenings.
If you are in San Diego for WEST or local to the area, please join us and other members and supporters on 14 February at the Ultimate Skybox, a rooftop venue located in downtown San Diego for our annual Naval Institute Member Event. Go to www.usni.org/memberevent to register and view details. The 2019 Naval Institute Member Event is made possible with support from Fincantieri and L3 Technologies.
Studies in Naval History and Sea Power
The Naval Institute Press is pleased to announce that Dr. Michael Epkenhans, the Deputy Commander and Senior Scientist at the Center for Military History and Social Science of the Federal Armed Forces in Potsdam, Germany, has joined Dr. James C. Bradford (Professor Emeritus, Department of History, Texas A & M University) and Dr. Christopher M. Bell (Professor of History, Dalhousie University, Halifax, Nova Scotia) to complete our international team of editors for the series "Studies in Naval History and Sea Power." In 2018, the Press published the first two books in the series, Progressives in Navy Blue: Maritime Strategy, American Empire, and the Transformation of U. S. Naval Identity, 1873—1898 and Learning War: The Evolution of Fighting Doctrine in the U.S. Navy, 1898-1945 . Next will be William F. Trimble's Admiral John S. McCain and the Triumph of Naval Air Power (April 2019).
Membership
The Naval Institute is a dynamic community of a wide variety of voices contributing their experience, ideas, and critiques. Each issue of Proceedings is a collection of these voices that provides the reader with vital information, knowledge, and influence. Members understand the importance of this independent forum, so remember to keep your membership current and tell your friends and colleagues to join the only independent forum with real impact for the naval profession.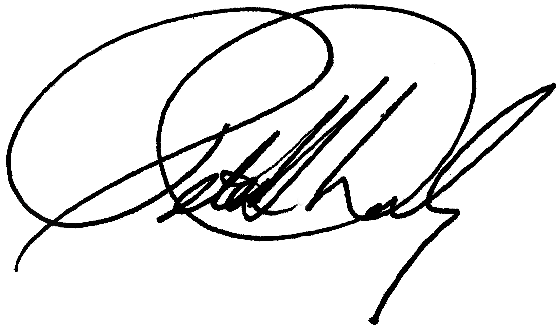 Peter H. Daly
VADM, USN (Ret.)
Life Member and
Member since 1978