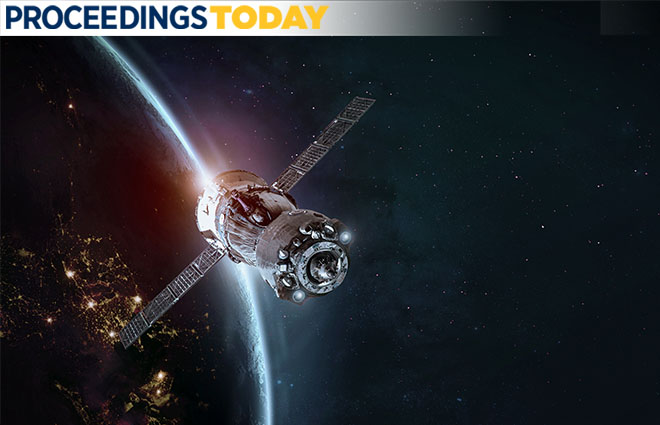 The space domain requires a force with similar responsibilities and authorities as the Coast Guard.
In the past several months, many commentators (including me) have argued that the U.S. government should consider the Coast Guard as the organizational model for a single agency—a "Space Guard"—governing the burgeoning U.S. space boom.[1]
The difference between a "Space Guard" and a "Space Force" or "Space Corps" is that a Space Guard, like the U.S. Coast Guard, would not only be a national defense agency, it would also optimally be a military, multimission, total-domain agency.[2]