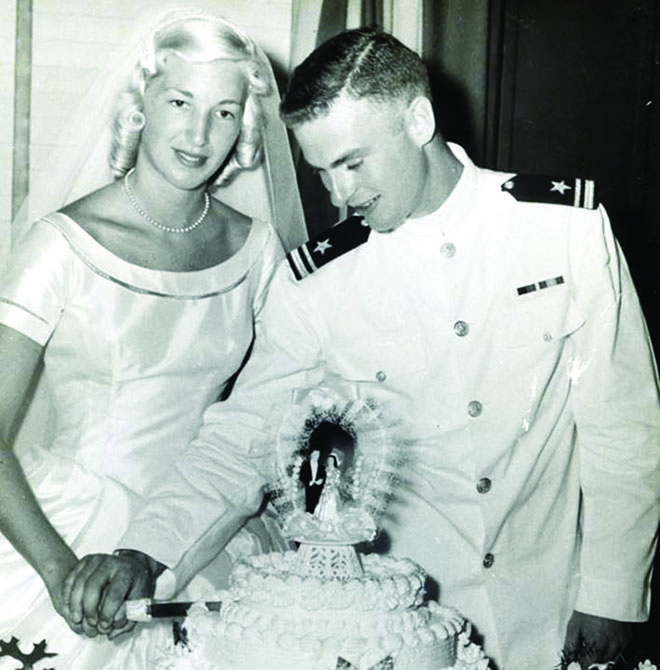 Marguerite Brooks and Gerry Lenfest married in July 1955 and were partners in both business and life. In addition to Marguerite, Gerry is survived by their three children-Diane Lenfest Myer, H. Chase Lenfest, and Brook J. Lenfest-and four grandchildren.
As successful a businessman as Harold FitzGerald Lenfest proved to be, he was even more impressive as a philanthropist and humanitarian. Gerry Lenfest, age 88, passed away in Philadelphia on 5 August 2018.   
After receiving $1.2 billion from the sale of the family cable company to Comcast in 2000, Lenfest and his wife, Marguerite, set out to give away their fortune. (It recently was estimated they have distributed more than $1.3 billion to nonprofits.) The focus was their beloved Philadelphia area, where countless youth programs, schools, museums, and environmental, cultural, medical, and journalism projects benefited from their generosity. Fortunately, they also made some notable exceptions beyond Pennsylvania.