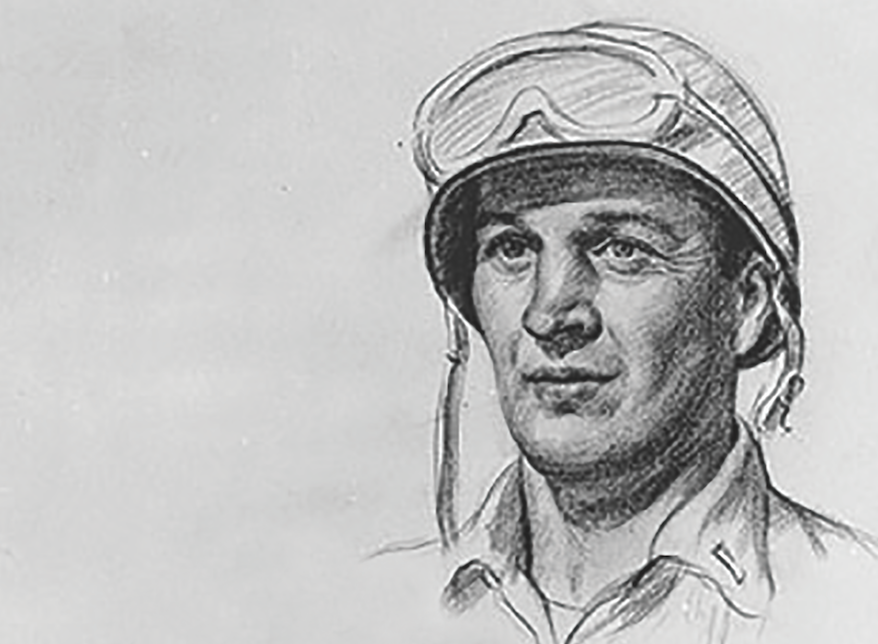 Before he entered the Navy in early 1942, Navy Reserve Captain Phil H. Bucklew's first love was football—playing fullback, punter, and tight end at Xavier University, with the 1937–38 Cleveland Browns, and coaching his new team, the Columbus Bullies. As an ensign, he became an amphibious commando, a member of the Scouts and Raiders, participating first in the Operation Torch North Africa landings and then the Allied landings in Sicily and Normandy. He was twice awarded the Navy Cross.
In July 1943, Ensign Bucklew and his Scouts and Raiders unit had the job of safely guiding 15,000 Allied troops through the dark onto Red Beach in Operation Husky, the invasion of Sicily. He captured the action in his Naval Institute oral history:
You had to get your troops in and make certain they were not off target 100 yards, or the Army is piled up and very vulnerable. . . . In the amphibious landings you had to make certain they hit the beach exactly where their little charts said.