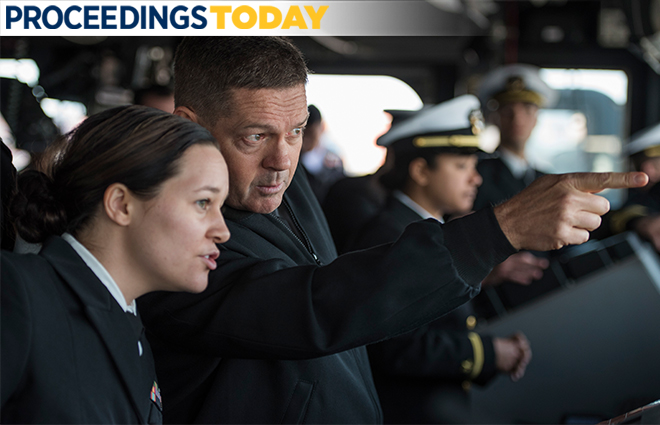 The Navy's Comprehensive Review of Recent Surface Force Incidents (CR) noted that some commanding officers (COs), especially at the 0-5 level and below, could benefit from a formal mentoring program. Specifically, under the incredibly important heading of "Sustaining Change", the CR directs the Navy to:
"Establish Commanding Officer mentors in surface ship homeports. Assign senior mentors with proven at- sea leadership experience to develop leadership skills and improve organizational capacity. The key components of this mentorship program will focus on seamanship and navigation, team building, and operational safety." [Commander Naval Surface Forces, 31 March 2018]
Based on my own experiences as a commanding officer, as well as those of some of my peers, I think a mentoring program is a great idea.