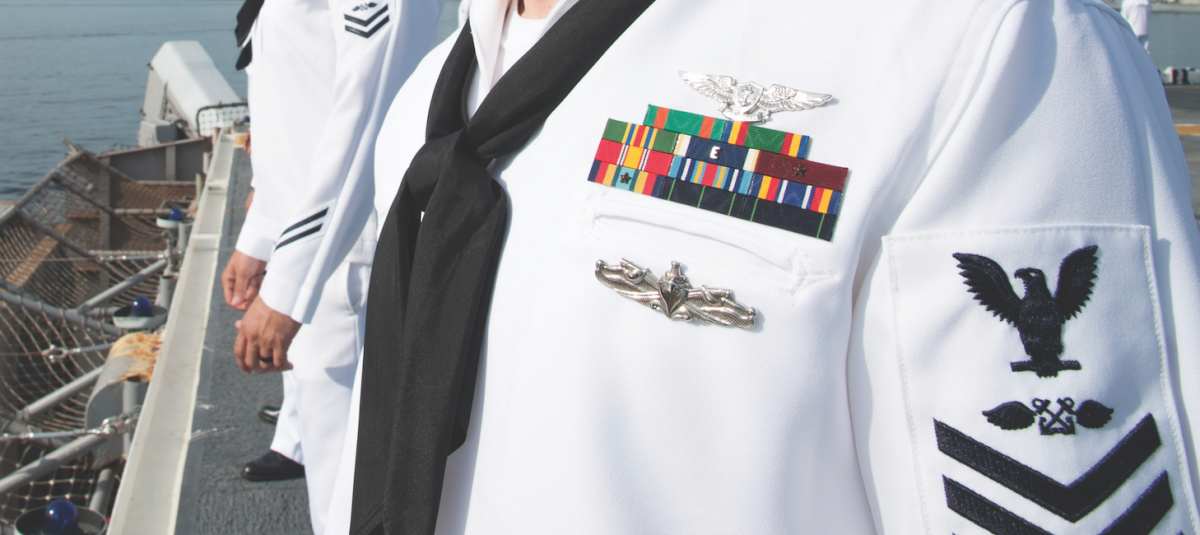 The Navy has increased drastically its use of personal awards, but overuse can lessen their impact.
Social psychologists John R. P French and Bertram Raven identified six power bases leaders draw on to influence individual or group behavior. One of these bases—reward power—is the ability and authority to shape behavior by offering (or withholding) rewards for doing what is wanted or needed. Rewards can be further classified as impersonal (raises, promotions, medals, etc.) or personal (receiving praise or affection). As naval leaders, we have a variety of reward power tools, but they lose their impact if we misuse them.
Compare the ribbon racks of officer and enlisted Sailors serving in World War II or Vietnam with those of today. We have drastically increased our use of personal awards. Pull a senior officer or master chief aside and ask what they see and you will hear the same feedback. End-of-tour awards are so prolific that not being given one sends a signal that you have not done your job.