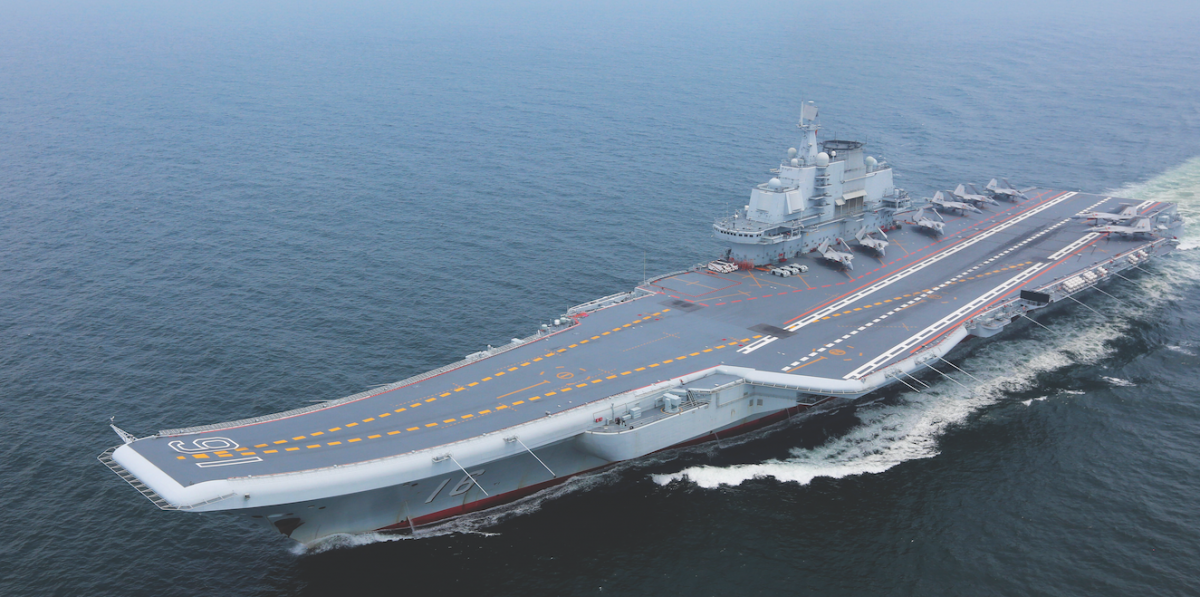 The 55,000-ton Chinese aircraft carrier Liaoning was operational with the People's Liberation Army Navy in 2017. More and larger aircraft carriers are in development. (Xinhua News/Zeng Tao)
The proliferation of sophisticated naval weapons and technology has reached fever pitch during the past few years. Sales of advanced submarines, long-range antiship weapons, and cutting-edge surface-to-air missiles (SAMs) have provided asymmetric capabilities to all interested parties. Modern navies must now come to grips with these challenges, and they must be prepared to face even the most advanced military threats anywhere and everywhere they operate.
This review of the world's navies presents a snapshot of activities and developments during the past year. It is arranged by region, with nations discussed alphabetically under each subheading.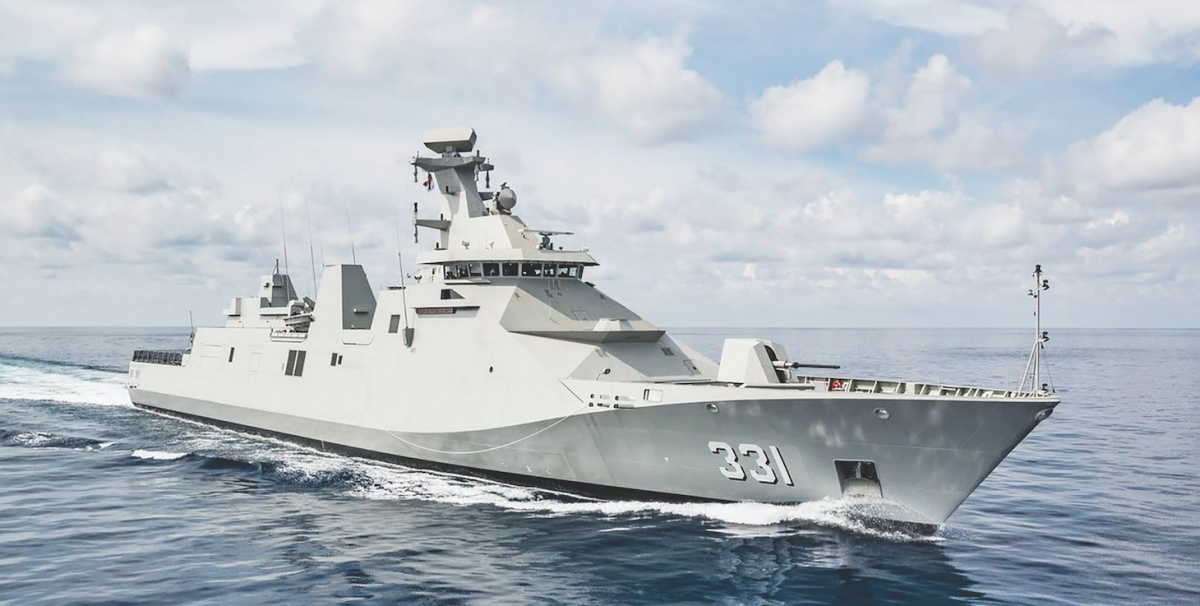 Indonesia took delivery of the frigate Raden Eddy Martadinata in 2017. (Damen)