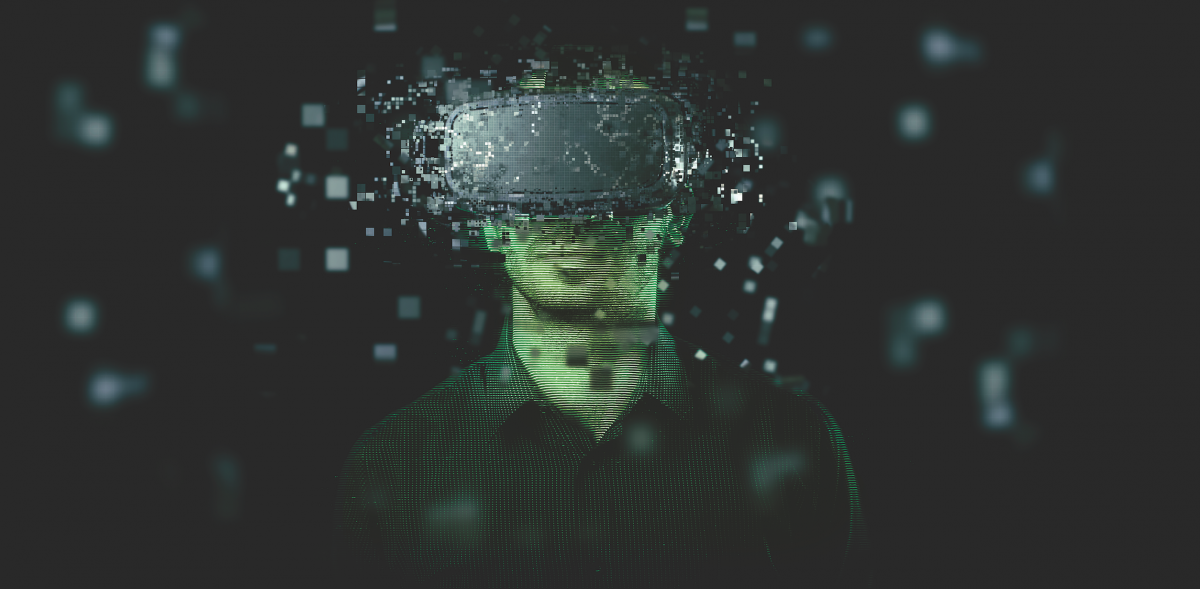 Build the Navy for Virtual Reality
The Navy should develop a virtual reality game for mass consumption, but the ultimate beneficiary would be the service itself. A high-quality game not only would contribute to the training and development of the force, but also would aid recruiting.
In the late 1990s, U.S. Army officers at West Point's Office of Economic and Manpower Analysis had a wild idea: create a high-quality, first-person-shooter video game for personal computers and release it as a free download. America's Army was a surprise success when it came out in 2002, praised for its realism, high-quality and engaging gameplay, and multiplayer online features that connected players around the world.