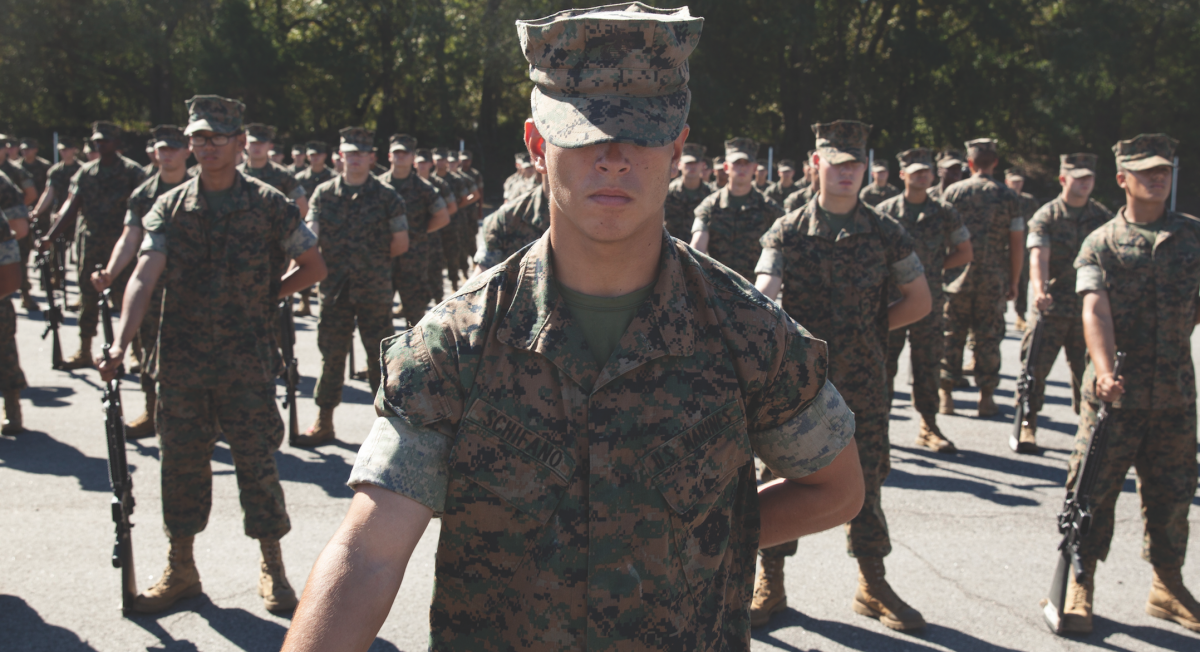 Every November, during the reading of General John A. Lejeune's birthday message, Marines are reminded that "the term 'Marine' has come to signify all that is highest in military efficiency" and that Marines "will be found equal to every emergency in the future as they have been in the past." The complexities of the current and future operating environments, however, call the Corps' readiness into question.
To fulfill General Lejeune's promise, the nation's expeditionary force in readiness must place more emphasis on improving a fundamental aspect of the Corps' enterprise: manpower. With a few sweeping changes in its organizational culture, technical capabilities, and educational pipeline, the Marine Corps could increase readiness and reapportion millions of misspent dollars, nudging its forces closer to successful employment in the future operating environment.
Shift Culture to Recognize Costs
Solving the manpower problem begins with changing the Marine Corps' organizational culture. Corps leaders must begin by recognizing a Marine's total value, and cost, to the organization.