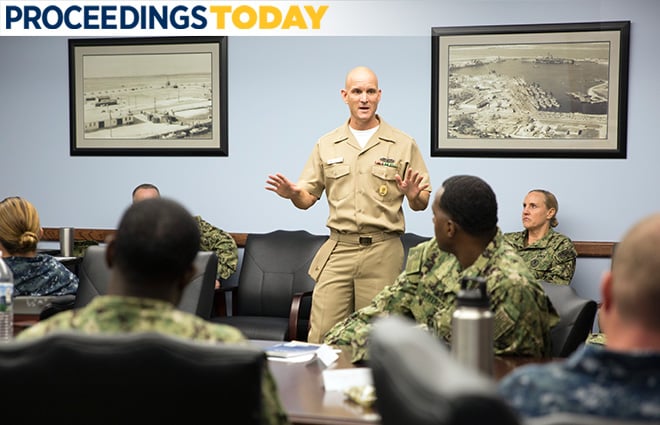 What is a master chief, and what do you do?
I receive this question frequently (outside the Navy). In short, a master chief is the senior-enlisted pay grade in the Navy (and Coast Guard). We like to say that we are the top one percent of the Navy because only one percent makes it this far through perseverance, hard work, and a little luck. But it is a lot more than that.
Being a master chief means that you are the subject matter expert, the captain's right hand, and the sailor's advocate. The master chief is the sergeant major, chief master sergeant, COO, VP, president, director, or any number of senior management titles.
So, what is your job?