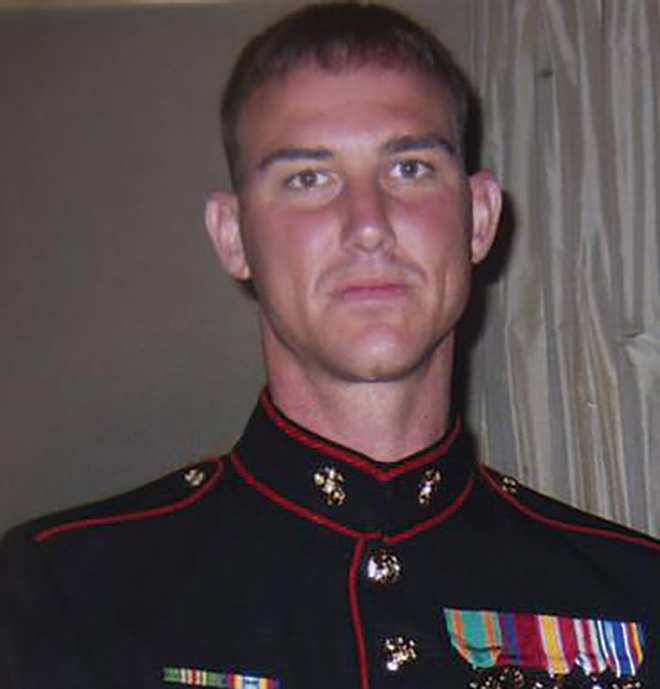 I have battled post-traumatic stress disorder (PTSD) since 2011, following my first tour in Afghanistan as a hospital corpsman. After my second deployment, it became apparent it would rule my life if I did not get help. This disorder can be overcome. What worked for me will not work for everyone, but seeking the right tools from the right channels is the best way of dealing with PTSD.
My First Deployment
I enlisted in the Navy in 2009. Three months after arriving in the fleet, I deployed to Helmand Province, Afghanistan. Ready and terrified at the same time, I reported to our patrol base (PB) with my squad of Marines.
Our first deployment was nothing like the movies. Day after day we patrolled, hoping to see some enemy combatants so maybe we could get into a firefight and do our jobs. One day, a group of kids we had befriended ran to my patrol base asking for a doctor. They had done this many times, usually for minor injuries that required routine treatment, so I grabbed my rifle and walked to their compound.