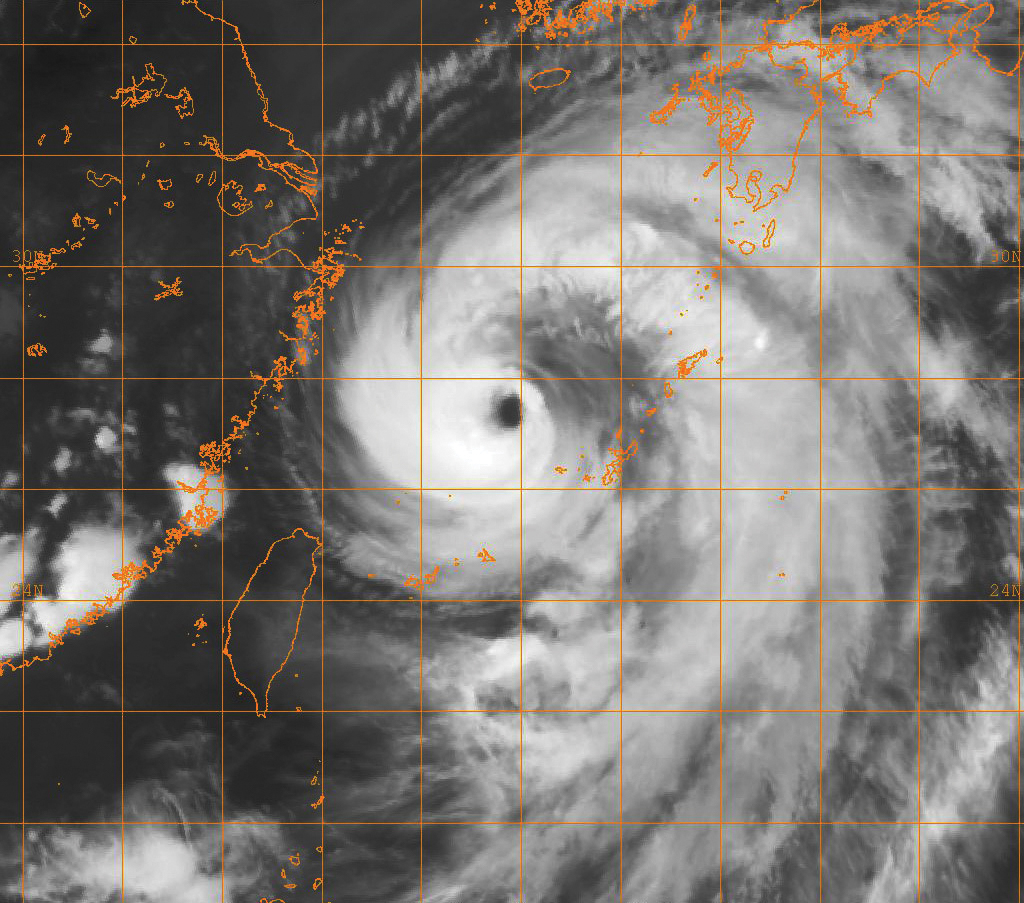 Typhoon Neoguri near Okinawa, Japan, July 2014. More accurate weather forecasting is an operational and tactical advantage. (U.S. Navy)
As the U.S. military shifts its focus to near-peer adversaries in an era of renewed great power competition, it must reckon with a potential future fight where it does not enjoy a significant technological advantage. Because the margin for error and victory will be razor thin, small advantages such as those offered by better environmental prediction will be pivotal.
In Iraq and Afghanistan, warfighters enjoyed a military overmatch and easy access to information. Now the operational mind-set is that accurate weather forecasts will always be available, and knowledge of the environment is not considered a tactical or operational advantage.