Jeannie L. Johnson. Washington, DC: Georgetown University Press, 2018. 324 pp. Biblio. Index. $36.95.
Reviewed by Major Barret F. Bradstreet, U.S. Marine Corps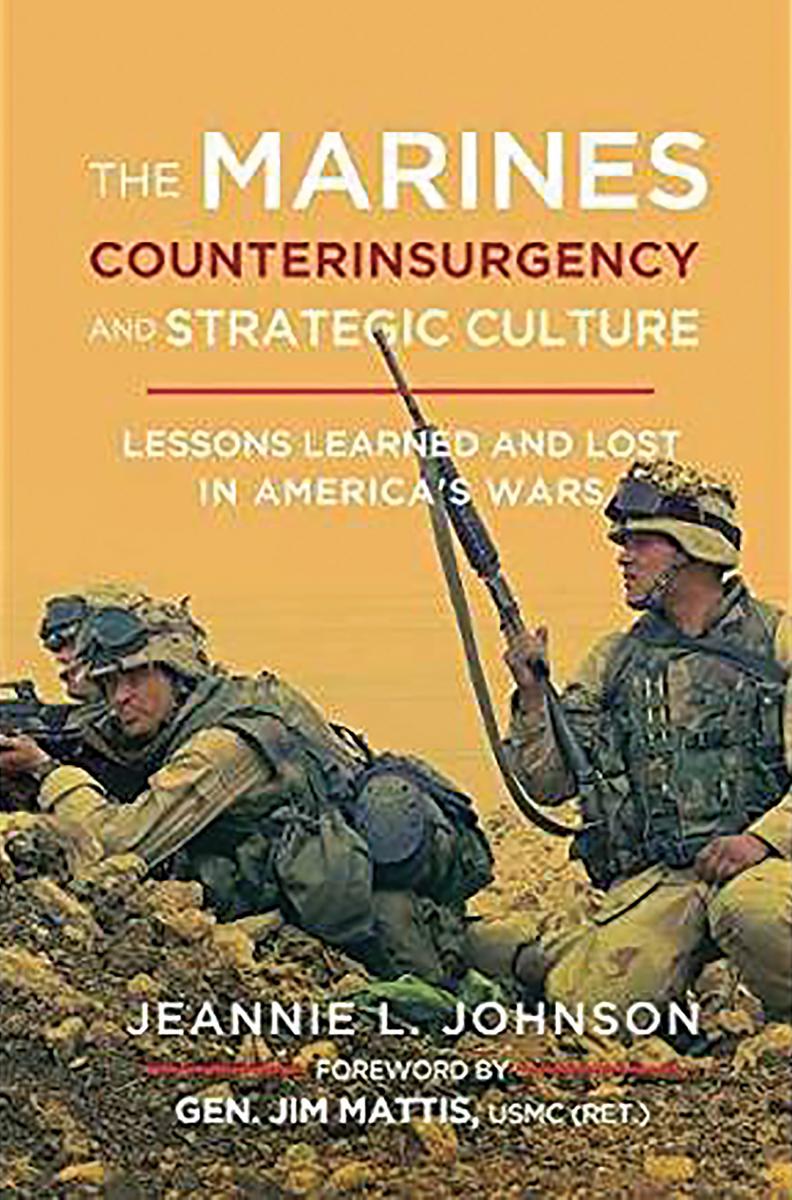 A good vantage point can make a difference in understanding the shape of terrain. That spirit guides the study by Jeannie L. Johnson of Marine Corps practices in counterinsurgency. To see that experience in context, she takes a long historical view of Marines' actions in small wars over the past hundred years. To get inside the head of a Marine doing that work, she completes a comprehensive scouring of primary source material provided by Marines over the historical period in view.