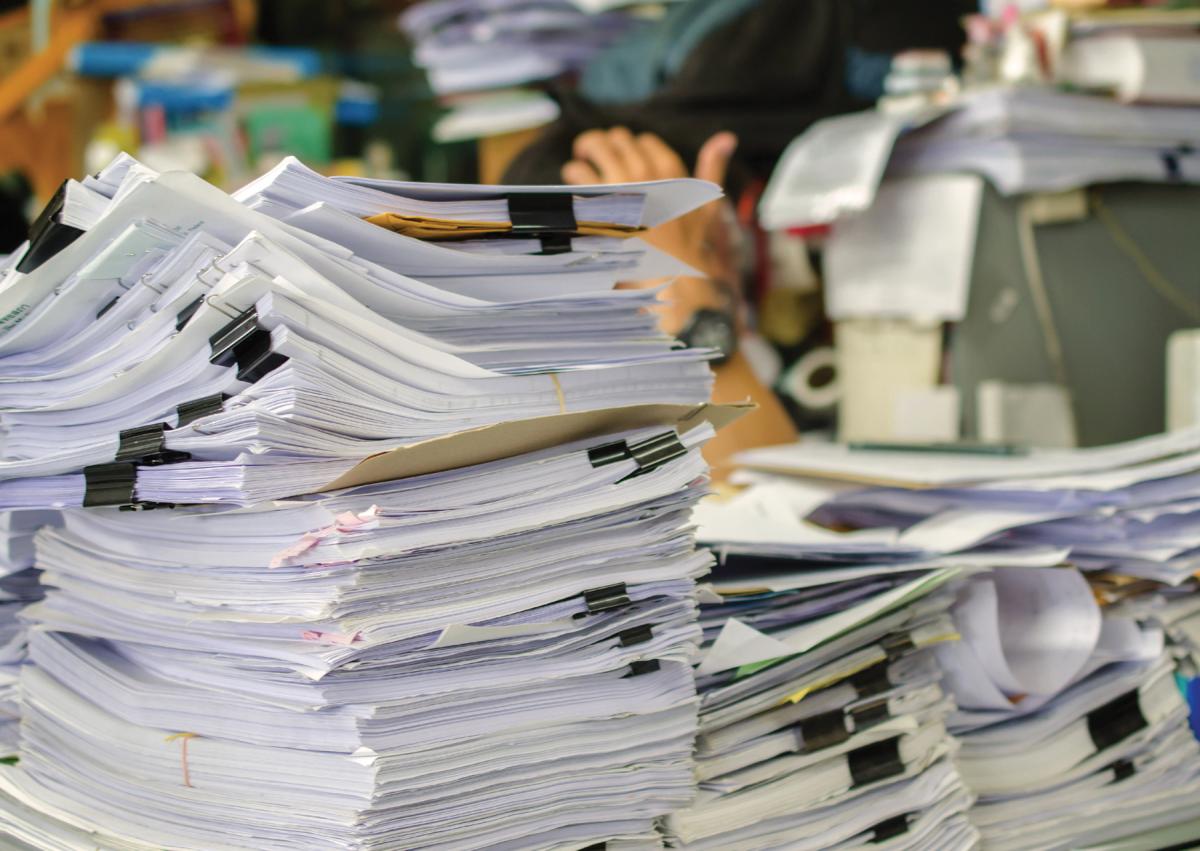 AI could reduce mundane data entry and free yeomen for other value-added tasks. (Shutterstock)
Artificial intelligence (AI) in military applications is a hot topic. Most often, the talk is of AI-influenced weapon systems. I propose a much more mundane application in today's Coast Guard: AI can and should change the way the Coast Guard does business by easing everyday administrative tasks. The service could increase force strength by replacing many routine clerical tasks with AI and redirecting billet savings to other areas.
Customer service is ripe for automation. The civilian sector is moving that way. When I need something from my cable or cell phone provider I generally go to its website. Once there, I am greeted by AI in the form of a chat bot that uses algorithms to understand my problem and provide a solution—usually remotely (for example, sending a signal to reboot my cable box).