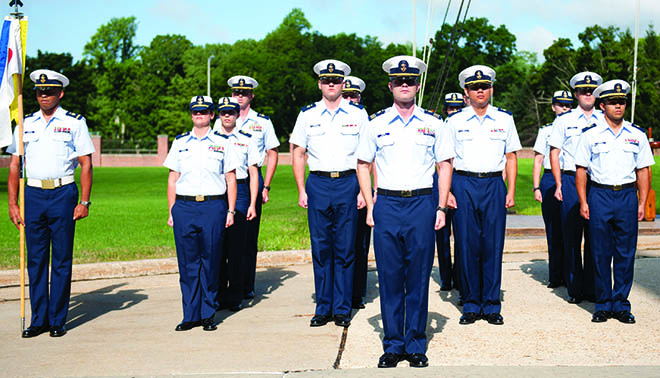 Coast Guard reservists receive a host of military benefits that the service could promote to attract recruits over the age of 21.
Millennials remain an untapped source of potential recruits for the U.S. Coast Guard Reserve. The reserve needs to update its recruiting target population from high school graduates to college students and graduates. 
Times have changed. The educational aspirations of the nation's youth have increased—90 percent of youth aged 16 to 21 report that they plan to pursue postsecondary education. This means that the pool of recruits who would join a service branch right out of high school is shrinking, making recruiting college students and college graduates a priority.1 The reserve should modernize its recruiting strategies to appeal to this group of adults by promoting its fiscal benefits to millennials struggling to pay for college and health care.  
Giving Back