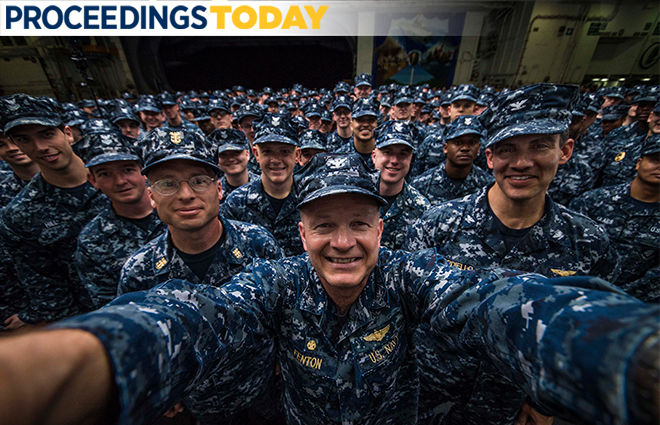 I have always wished that, above all, my children like who they are as individuals. Good self-esteem allows an individual to face any challenge. Strong and balanced self-esteem makes the impossible task doable. Collectively, it makes a team unbeatable. Self-esteem is apparent when a person accepts a compliment with a clear and sincere "Thank you." Leaders can build self-esteem in themselves and their teams by doing the following:
•    Having a firm handshake.
•    Looking people in the eye.
•    Never giving up on anybody.
•    Always accepting an outstretched hand.
•    Avoiding sarcastic remarks.
•    Never depriving someone of hope.
•    Being the most positive and enthusiastic person you know.
•    Not burning bridges. (I'm always surprised how many times one has to cross the same river.)
•    Acting bold and courageous. (When you look back on life, you'll regret the things you didn't do more than the ones you    did.)
•    Remembering that no one makes it alone; have a grateful heart and be quick to acknowledge those who helped you.