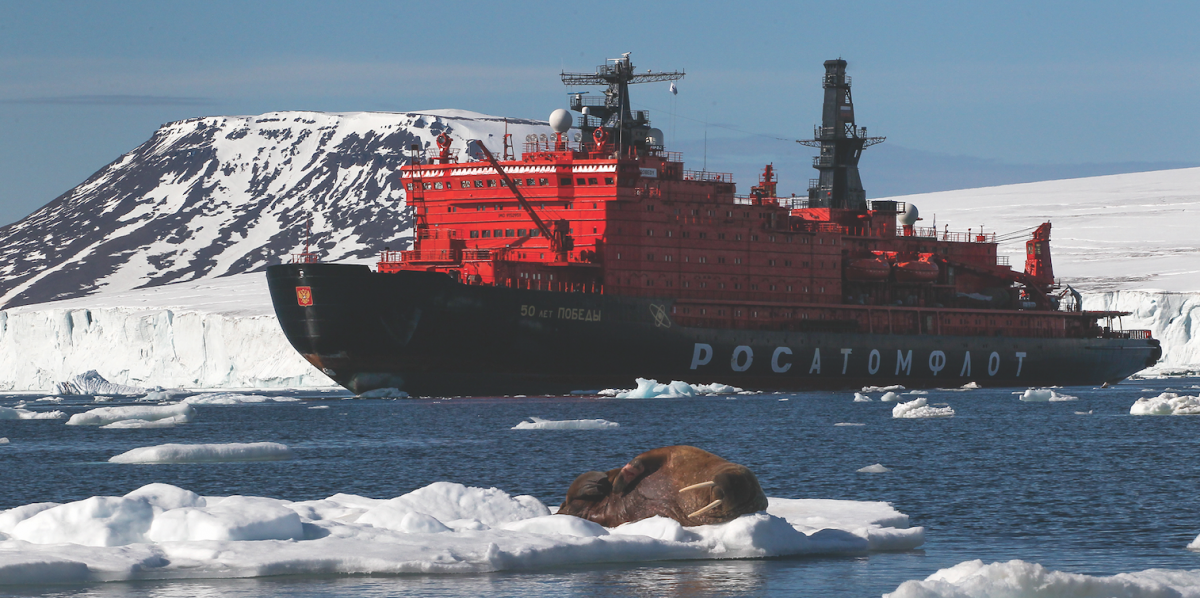 Russia (here the nuclear-powered icebreaker 50 Years of Victory) and many other countries invest a great deal in the Arctic. The United States should create an Arctic Fleet. 
The Arctic Council's Arctic Monitoring and Assessment Program suggests the possibility that the Arctic Ocean may be virtually ice free by mid-century. In 2014, Admiral Jonathan W. Greenert, then-Chief of Naval Operations (CNO), endorsed this position when he signed the "U.S. Navy Arctic Roadmap, 2014-2030." This document outlines policy guidance, U.S. national interests in the Arctic, the regional security environment, Navy missions in the region, and the Navy's strategic objectives for the Arctic.
More important, the "Navy Ways and Means for the Near-Term, Mid-Term and Far-Term" section and Appendix 3 form what is essentially a plan of action and milestones for addressing at least the near term (2014-20) in this effort. Unfortunately, in all of this there is no organization beyond the Office of the Chief of Naval Operations, which is charged with a structural execution of the plan but with no timeframe.