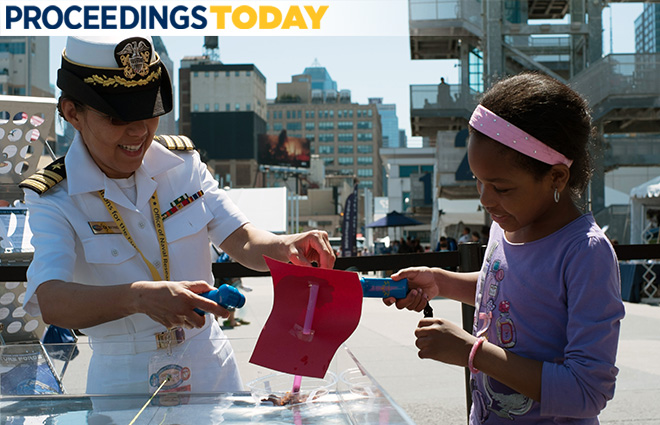 Senior Pentagon officials are sounding the alarm – military readiness has reached a dangerous low point.
In a report released in June, military officials warned the Government Accountability Office that "the result of the current state of readiness is that military forces are not strong enough to protect vital U.S. national security interests from worldwide threats." While some may look toward Congress and its continuing resolutions, or mandatory cuts and sequestration of defense spending, as a root cause, a key factor in the degradation of military readiness involves a very personal element: service members and their young families.
Ask any service member and he or she will tell you that the quality of education for their children is of top priority. In a direct hit on readiness, military families are making choices about whether to accept a particular duty station or, worse, leave the armed forces based in part on the quality of the military bases' schools.