Does the Navy Trust its Senior Executives?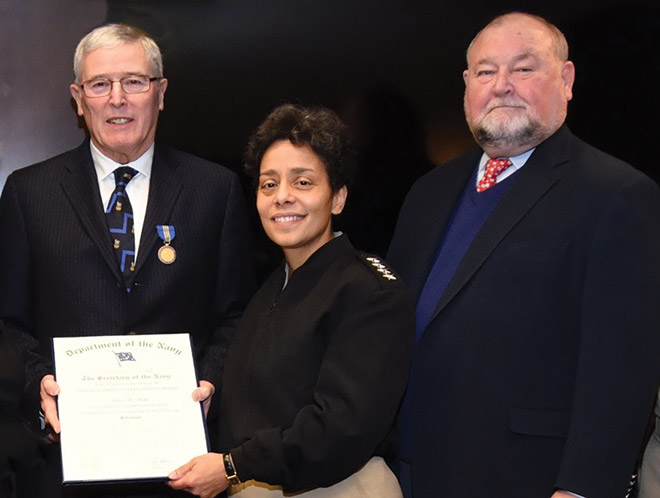 U.S. Navy (John F. Williams)
If you have spent most of your career in the Fleet or at lower echelon shore commands, you may not be aware that the federal government has a civilian counterpart to flag officers—the Senior Executive Service. SES members remain politically neutral from one presidential administration to the next, serving in key roles just below the top presidential appointees. They are qualified to hold leadership positions on U.S. armed services' headquarters staffs, and frequently do so in the Army, Air Force, and Marines. The Navy, however, shows a clear bias for its own flag officers, with far fewer civilians being assigned leadership roles.