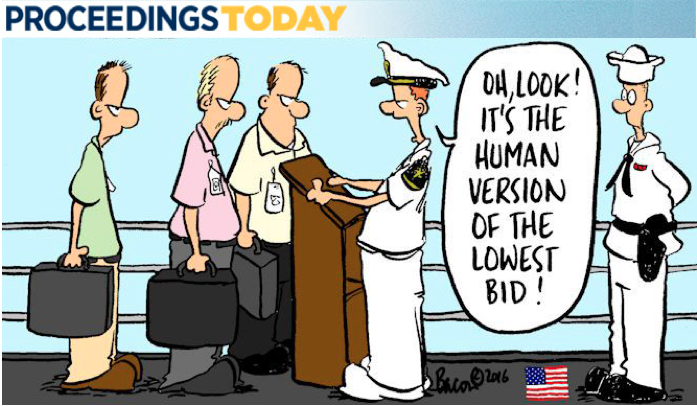 About ten years ago, a worrisome trend began in defense acquisition.
It involved a procurement method referred to as "low priced technically acceptable," or LPTA for short, invented for situations where a bare minimum standard of quality was needed, but where the Department of Defense (DOD) was unwilling to pay for improvement beyond that minimum. It was intended for simple commodity purchases, such as when DOD would want to procure acceptable quality toilet paper but felt there was no need to pay extra for an exquisite product.
The problems began when some defense procurement officials began hijacking these methods to make it easier for them to contract out for knowledge-based services such as combatant commander (COCOM) operational planning, cybersecurity, engineering analysis, and design of some of the most sophisticated networks in the Department of Defense.