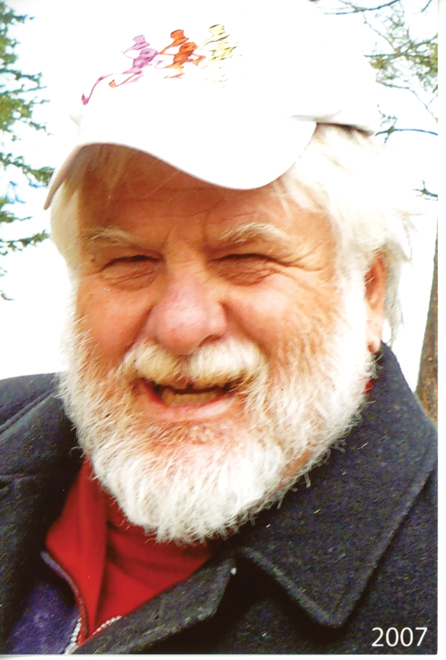 The Naval Institute has received a generous bequest from William Shea Hasler, a former merchant seaman who recently died at age 72 in San Francisco. Mr. Hasler attended the University of California, Santa Cruz, and was a skilled engineer who loved history. He was a voracious reader with a vast collection of Naval Institute Press books and Proceedings magazines.
Mr. Hasler was a Navy junior—his late father, Captain William A. Hasler Jr., U.S. Navy (Ret.), was a member of the Naval Academy Class of 1938. Captain Hasler was cited in the Naval Institute's Oral History program for his role in the development of the Polaris missile project.
The Naval Institute plans to honor Bill Hasler's generosity by expanding its conference activity on the West Coast and building a new event that will appeal to the students of California Maritime Academy as well as members of the local commercial maritime industry, merchant mariners, and the large Navy, Marine Corps, and Coast Guard veteran community in the San Francisco Bay Area. This annual event will kick off in 2019 and will be named in his honor.