Hunt Cyber Threats
By Lieutenant Raymond Dennis, U.S. Navy
A Quick Intelligence 101 Quiz
Q: How can an intelligence team help prepare a force for war?
A: Conduct intelligence preparation of the environment (IPOE).
Q: When war commences, how can that same force hunt the threat?
A: Target using the process of find, fix, finish, exploit, analyze, and disseminate (F3EAD).The answers to these questions have long applied in the physical battle space. Today, they apply in cyberspace.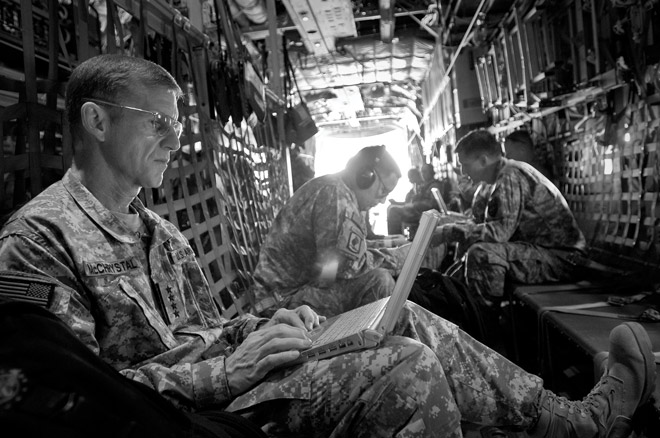 U.S. Navy (Mark McDonald)
Back to Basics
IPOE and F3EAD are not new concepts. Both occur throughout the intelligence and special operations communities, and prolific use during the wars in Afghanistan and Iraq is well documented. Using IPOE and F3EAD to hunt cyber threats is an opportunity to use well-established concepts against new threats.