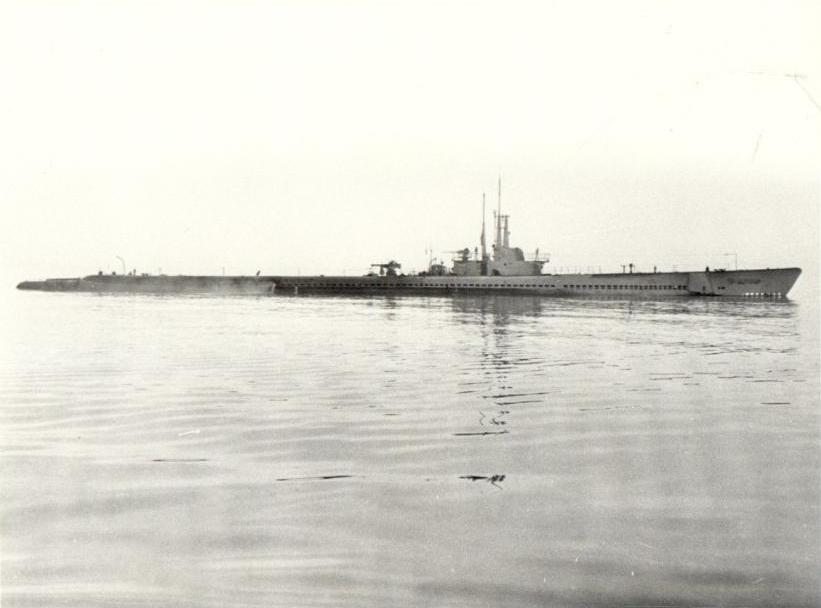 The USS Seahorse, underway in the Pacific post-1943.
After evading two attacking Chidori patrol boats, the skipper of Seahorse brought the submarine around to follow the Japanese escorts back to the convoy they had been assigned to protect. Seahorse did an end around and positioned herself in front of the sizable convoy coming out of Nagasaki. With darkness her only shield, the sub charged headlong into the enemy formation and opened fire with a spread of three torpedoes, striking Yawata Maru on a "ninety track." The hapless Japanese ship was cut in two and each half disappeared within minutes.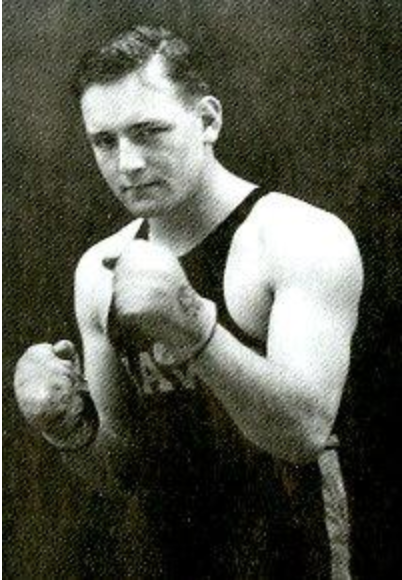 "Whataman" proved an apt nickname for someone who kicked the winning field goal against Army and went on to sink 19 enemy vessels during World War II.