How Can I Help the Institute?
Become a Member
Join for as low as $42
Membership puts you in the forum to learn, network, and share your voice.
Join Now
Donate Today
Invest in the U.S. Naval Institute
Donations build our programs for the future.
Donate Now
Advertise
Your one-stop for reaching the Sea Service's influencers and most important players
If you are trying to reach the decision-makers in the U.S. Navy, Coast Guard, and Marine Corps no one comes close to the U.S. Naval Institute.  Today our reach extends further than ever before as we have expanded into daily content for our influential readership.
Learn More
Buy a Gift
Show your pride in the U.S. Naval Institute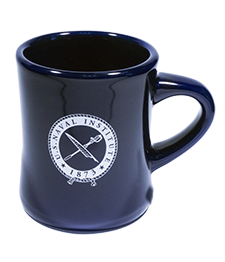 View Other Gifts