The original: V-J in Times Square by Alfred Eisenstaedt.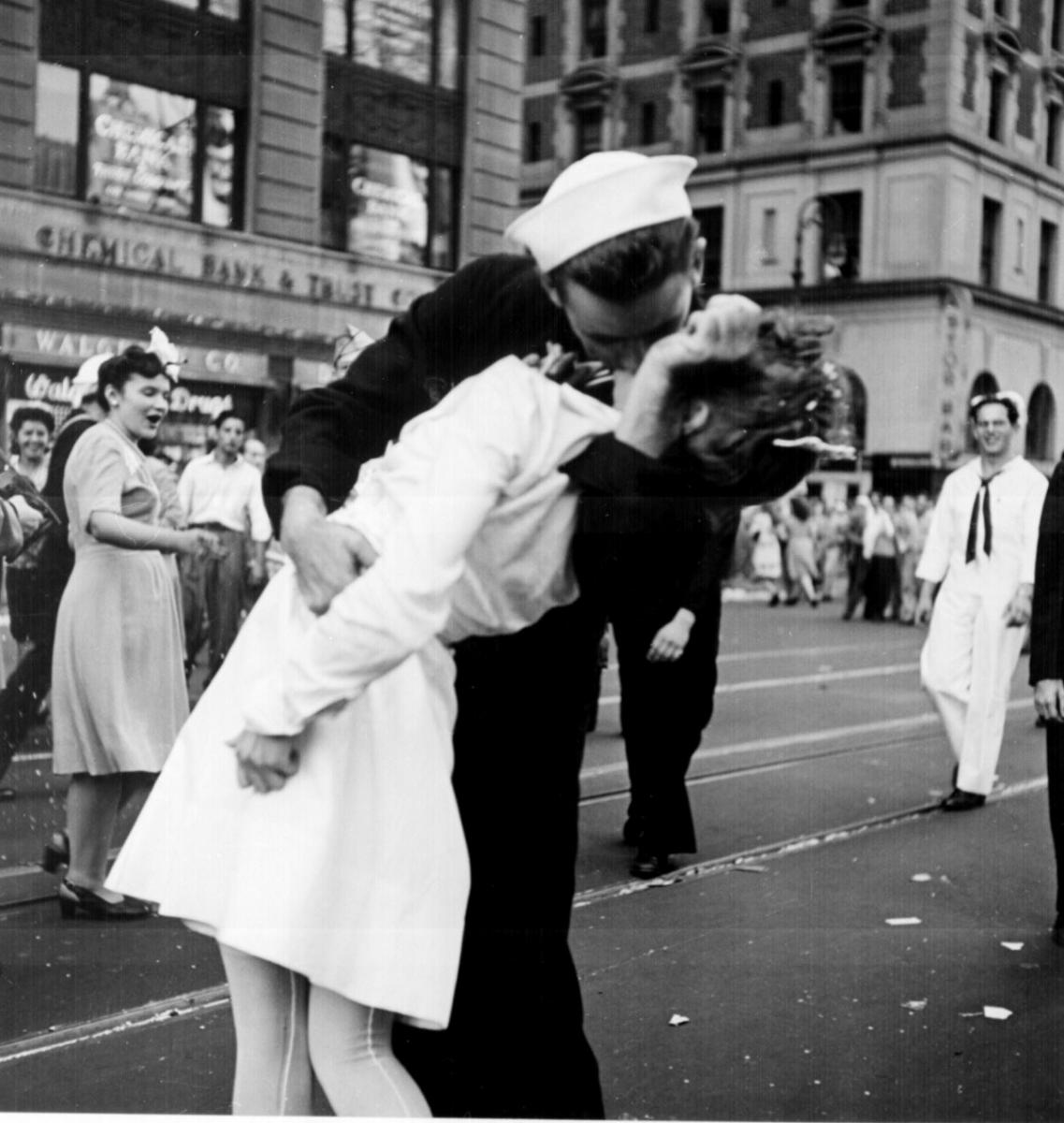 Kissing the War Goodbye by U.S. Navy photographer Victor Jorgensen was taken at almost the exact same moment as V-J in Times Square , but from a slightly different angle.
---
[4]
Join [4] the U.S. Naval Institute.
---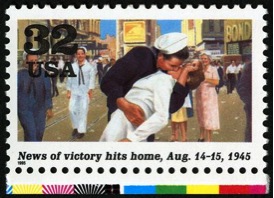 U.S. postage stamp issued in 1995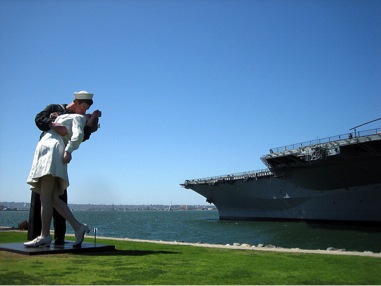 Unconditional Surrender , a series of 25 foot tall statues by J. Seward Johnson, has been on display in Sarasota, FL, San Diego, CA and Hamilton, NJ. The version in Sarasota was damaged when struck by a car.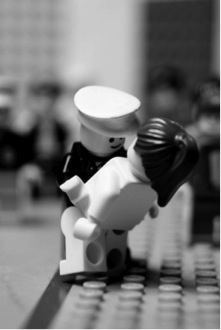 Recreated with Lego by Balakov.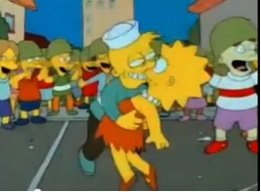 The Simpsons episode, "Bart the General."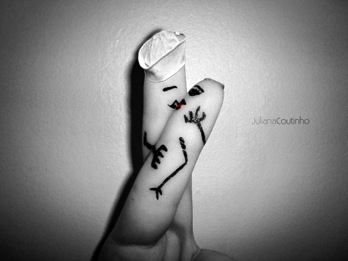 By artist Juliana Coutinho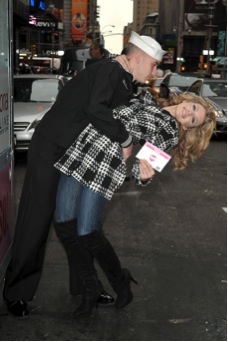 Actress Anna Lynne McCord of 90210 posed as the nurse to kick of 2009's "Kisses for the Troops" [5] campaign.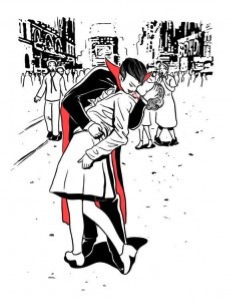 Times Square Bite by Flying Mouse 365 [6] .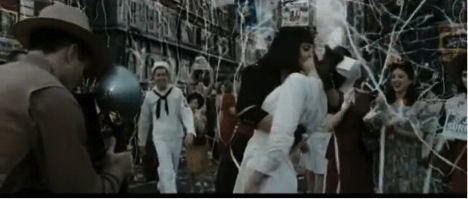 The character Silhouette replaced the sailor in the opening sequence of the 2009 film The Watchmen.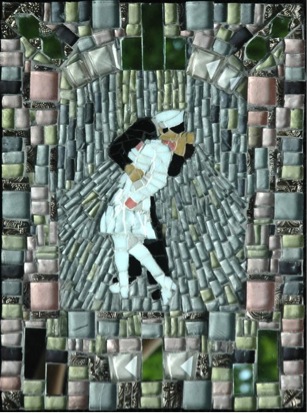 Mosaic by artist Ingrid Pisano [7] .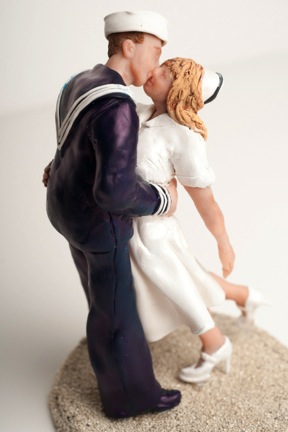 Cake topper by weddingsculptures.com [8] .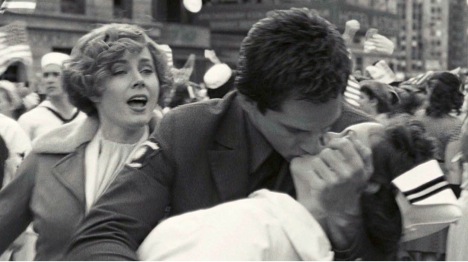 Ben Stiller and Amy Adams (as Amelia Earhart) stepped into the photo in Night at the Museum: Battle of the Smithsonian (2009).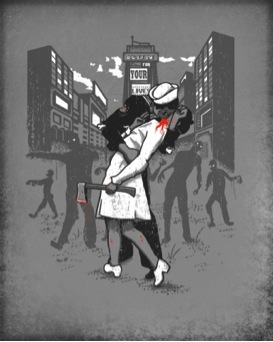 Z-Day , available at Threadless [9] .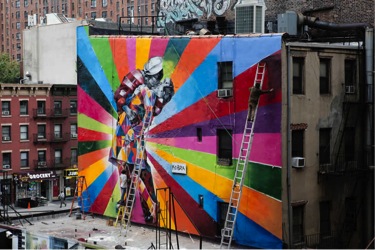 Street art in New York by Brazilian artist Eduardo Kobra.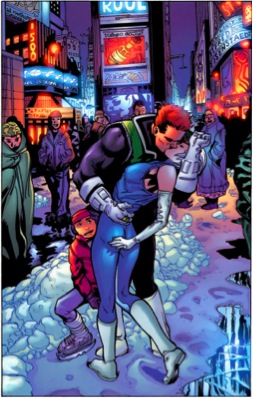 Guy Gardner and Ice from the Green Lantern comic series.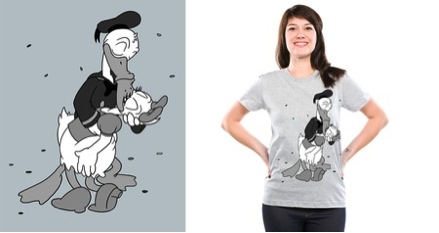 V-J Day in Duckburg by Threadless [10] .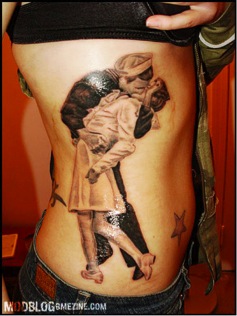 A torso tattoo.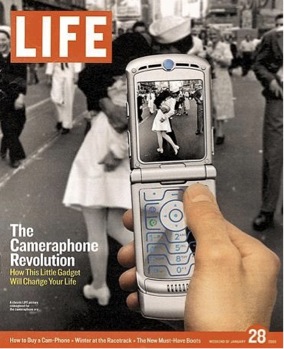 Although it is one of Life magazine's most famous photos, V-J in Times Square did not appear on the cover until 2005.
---
More U.S. Naval Institute Photo Galleries